We love making
an impact.
Our clients' success is our success. That's why we're deeply committed to understanding their business and their customer.
Results
PRODUCT ADOPTION
3X
Increase customer adoption for leading healthcare provider network.
CASE STUDY
Data Science Platform
Leveraging AI and ML to revolutionize the next generation of materials science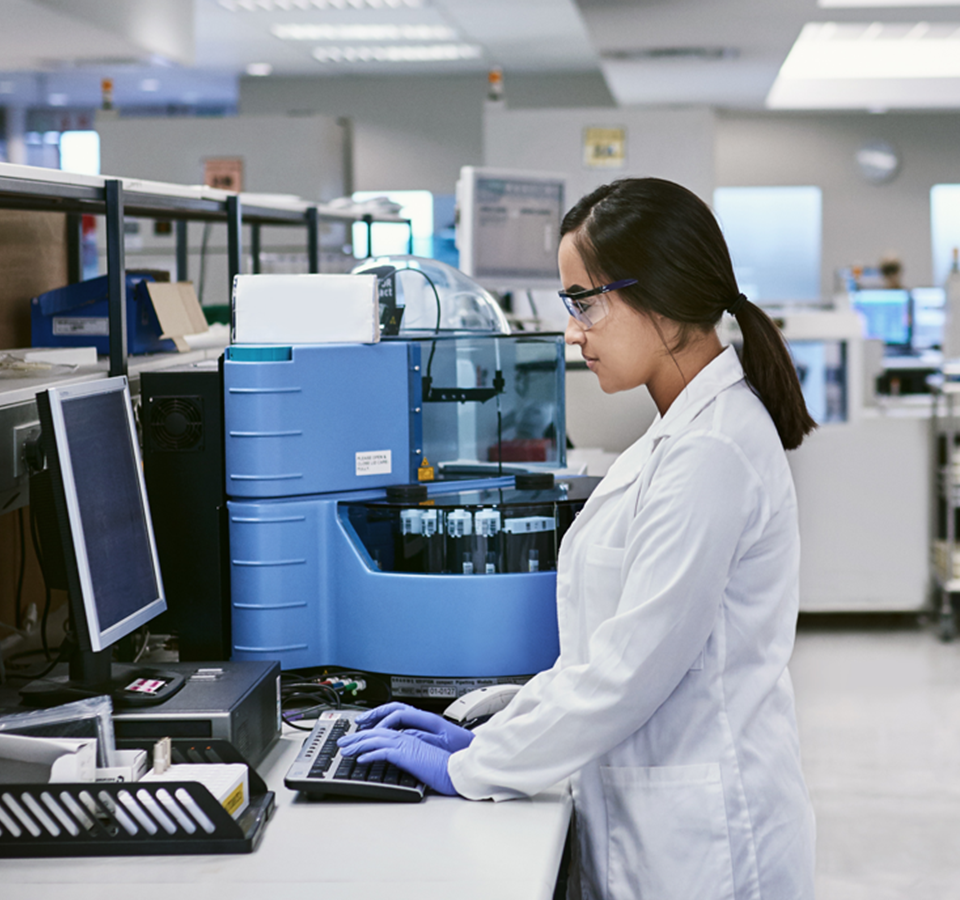 CASE STUDY
Aruba, a Hewlett Packard Enterprise Company
Aruba Customer Experience Center App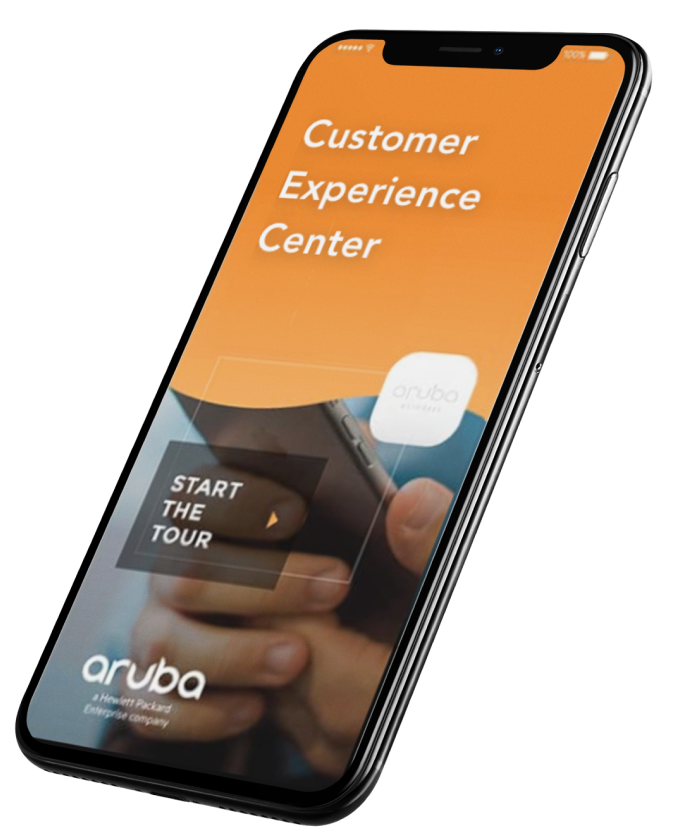 Product Retention
$450m
Unlocked recurring customer revenue for leading SaaS company.
PRODUCT LEAD GROWTH
5X
Increase time to value for users of the core product from a pioneering global technology company.
Customer Experience
"The team at Emerge came up with unique ways to demonstrate the attributes of our products while communicating the benefits."
VP of Product, Leading Healthcare Provider
CASE STUDY
Helping the Fight Against Covid
Protecting Healthcare Providers and Enabling Patient Care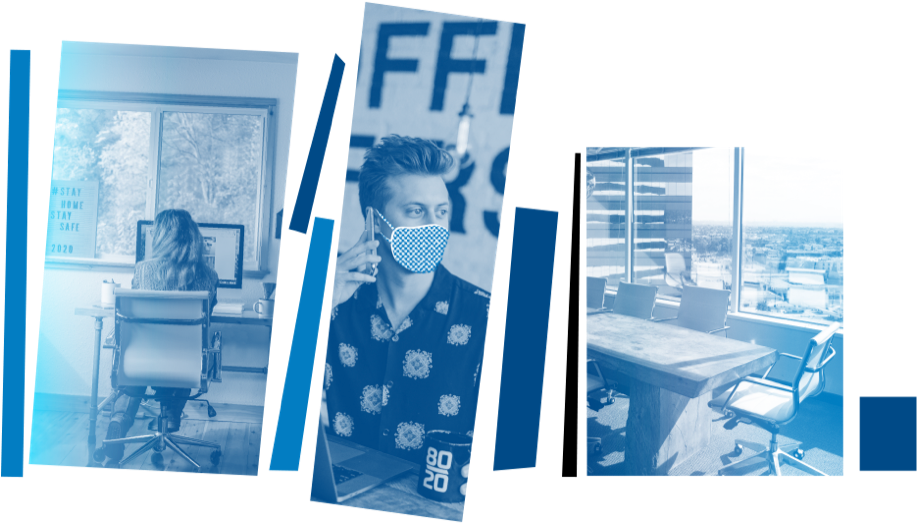 Workflow Innovation
-80%
Reduction in time to task completion that also resulted in fewer customer support inquiries.
CASE STUDY
Unlocking Financial Access for the Underbanked
Mobile Banking Startup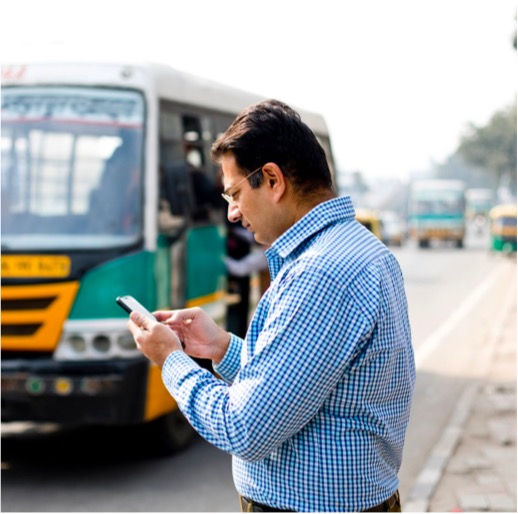 CASE STUDY
IoT Enabling Smart Products
Transforming Industrial Equipment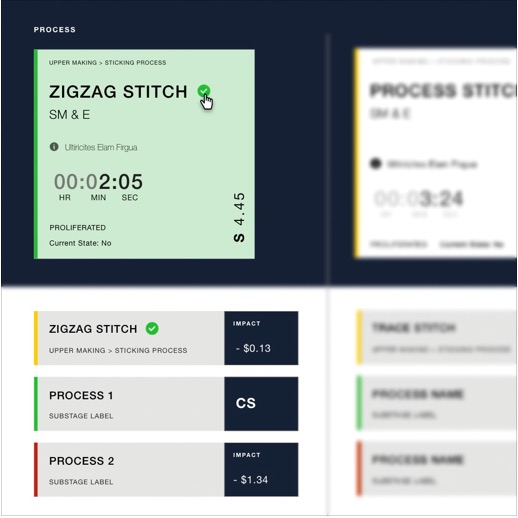 PRODUCT EXPERIENCE
+75%
Increase product usability by simplifying complex tasks and data analysis.
CASE STUDY
Building a Smarter Business and Driving Growth SaaS Company
Business Intelligence Platform
WORKFLOW INNOVATION
65,000+
Enabling collaboration for employees and partners across 117 countries for a top manufacturer.
CASE STUDY
Accelerating Growth with Business Simulation Platform
Identify Opportunities to Invest in Innovation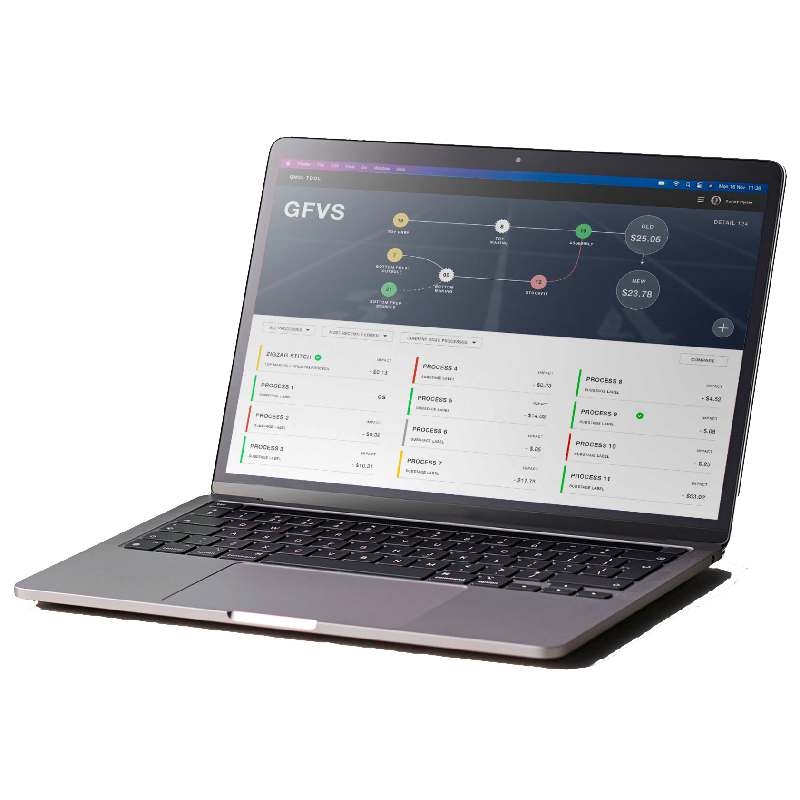 Clients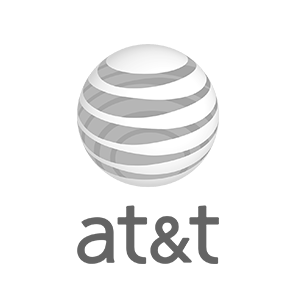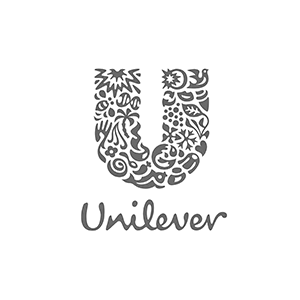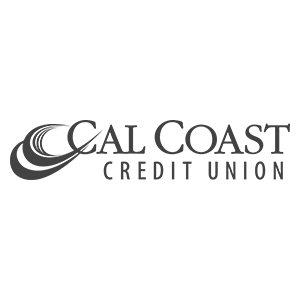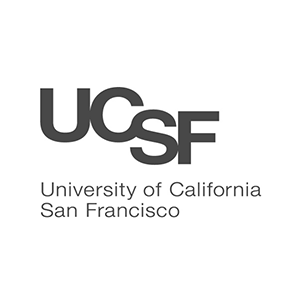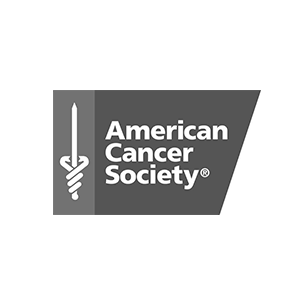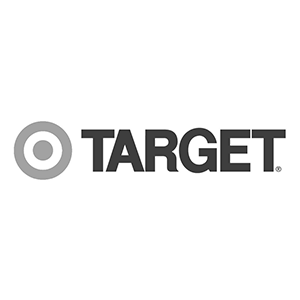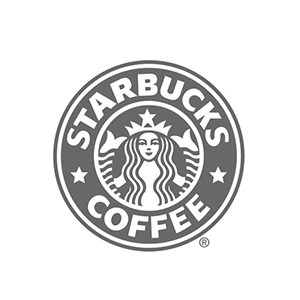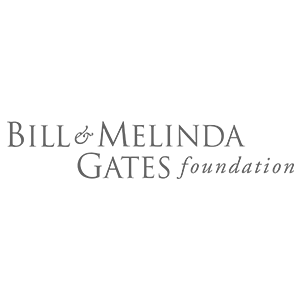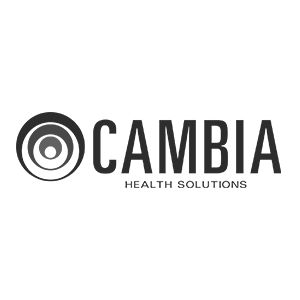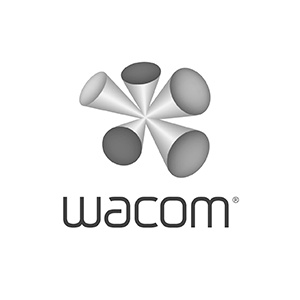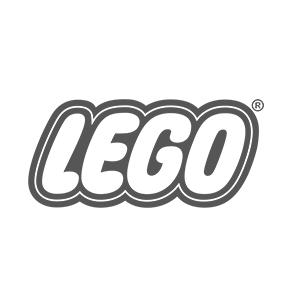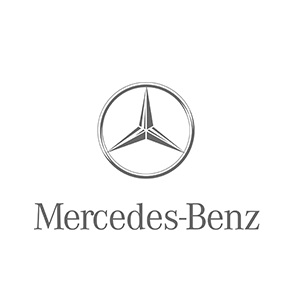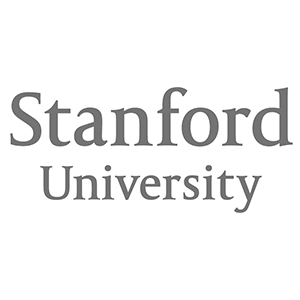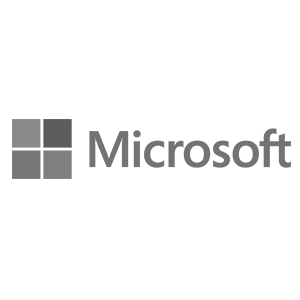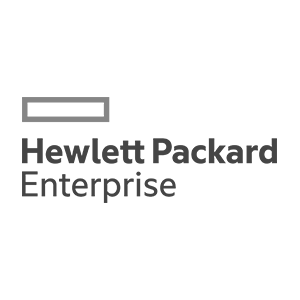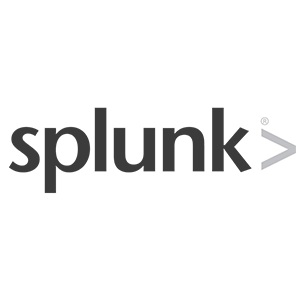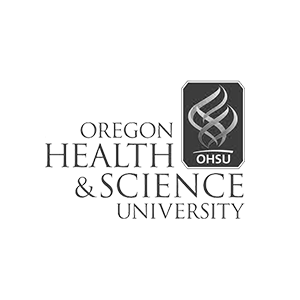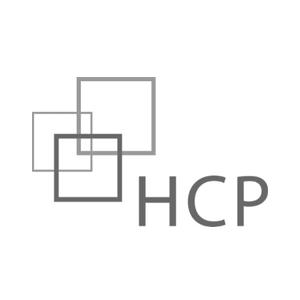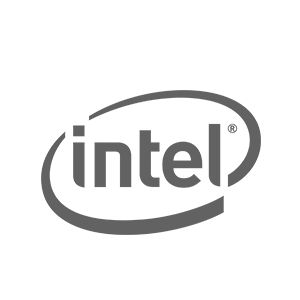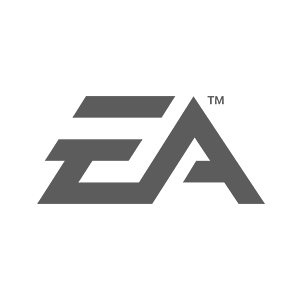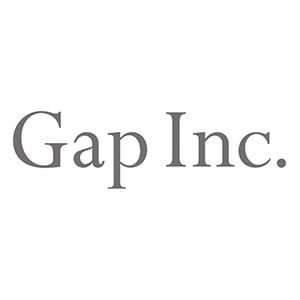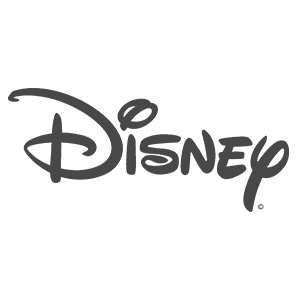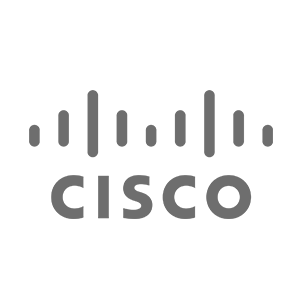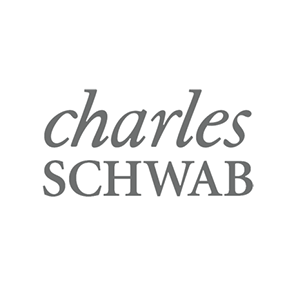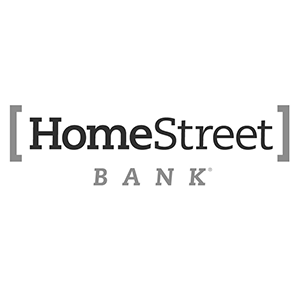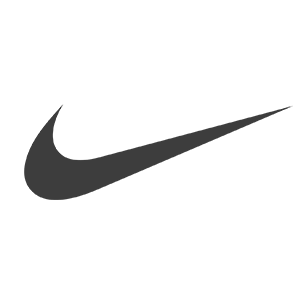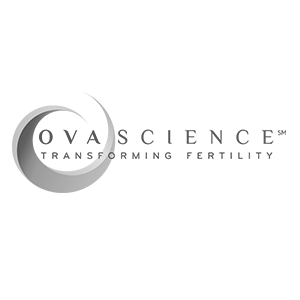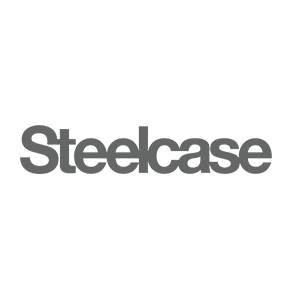 Partners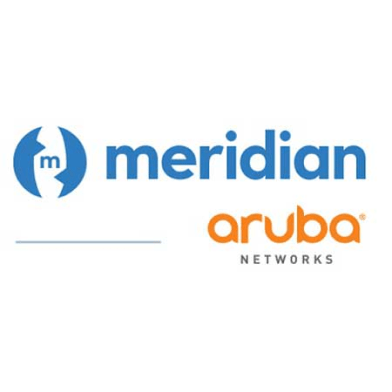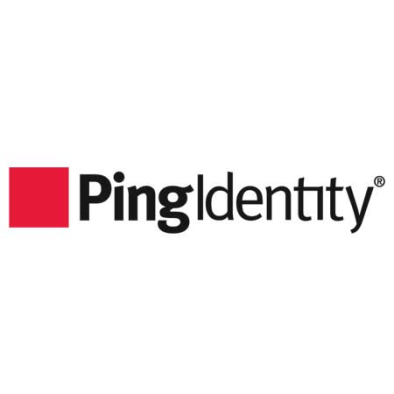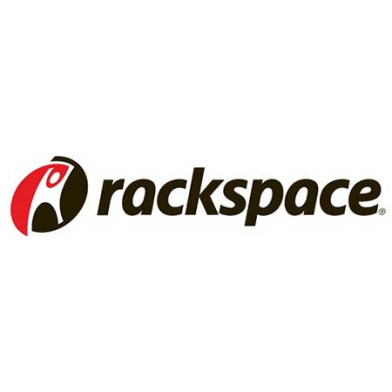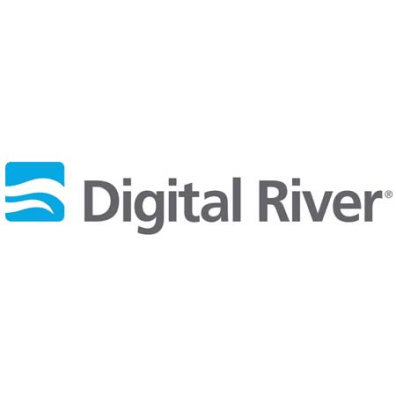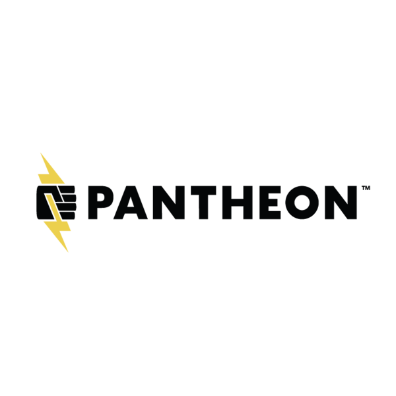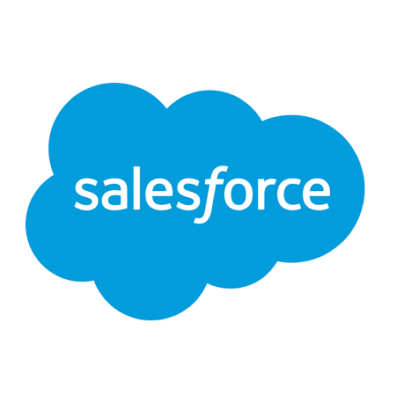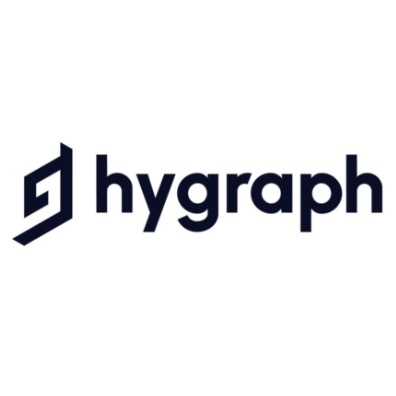 Drop us a line.
Let's work together.