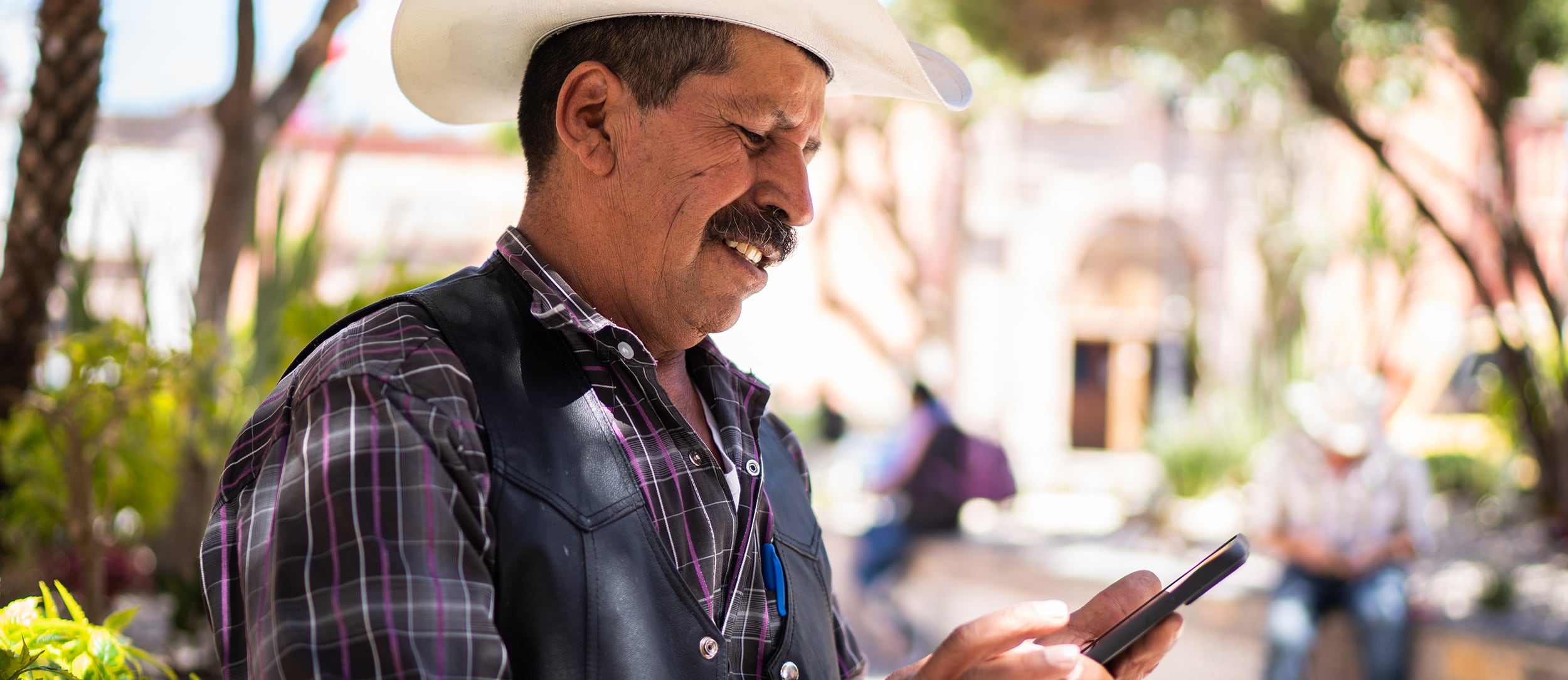 Unlocking Financial Access for the Underbanked
Mobile Banking Startup
For many people, having access to trusted banking services is taken for granted. However, approximately 1.7 billion people worldwide have an entirely different experience. This population has limited if any access to banking services. These individuals, families, and businesses seek alternative forms of financial services, such as check-cashing outlets, payday lenders, and money orders to handle their monetary needs.

This Fintech startup saw an opportunity to do something different with their financial acumen and resources. They envisioned being able to assist people; not only to attain access to financial services but also to improve financial literacy and empower people to achieve greater independence. As a digital product leader, Emerge was engaged to lead strategy, design, and implementation of a multi-faceted mobile banking platform that could integrate with the global banking ecosystem. In order to serve this population's needs, we needed to start at the local level.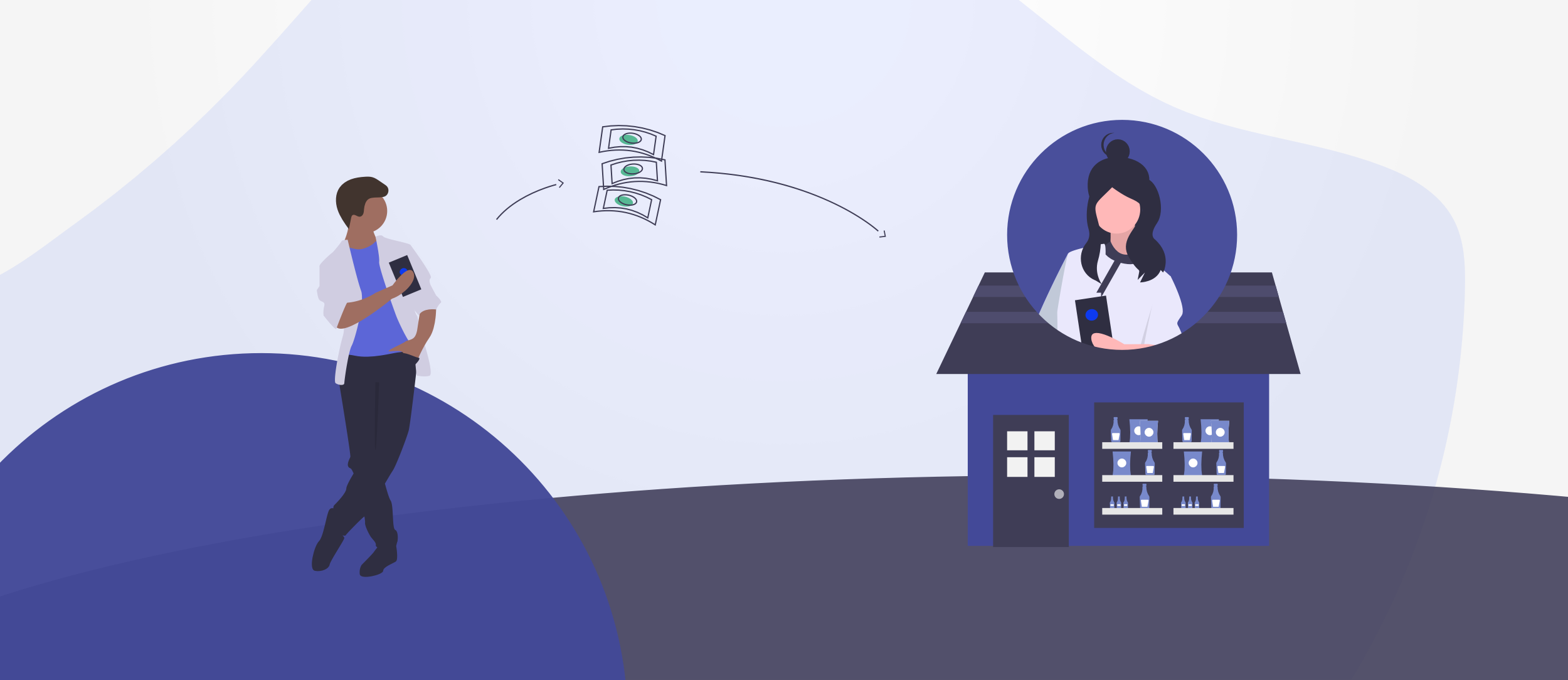 To achieve this we started in tandem with a cultural research firm. We came to know the human, the market, and the technology landscape. Incorporating the firm's ongoing input, we worked with the client's leadership team to create the business strategy, user experience, technology solution, and go-to-market strategy. It was critical to the strategy and design of the systems that we understand the human relationship between key players in the transaction, cultural barriers to product adoption, as well as the technological savviness of those in the demographic. In addition, we needed to confidently address the complexities of key parties involved that would enable the full potential of the banking platform, comprehensively, from local community merchants, telecommunication companies, banking service providers, government departments, and financial regulators. The final solution included access points for customers (smartphones), merchants and local business owners (tablets), and traditional banks (APIs).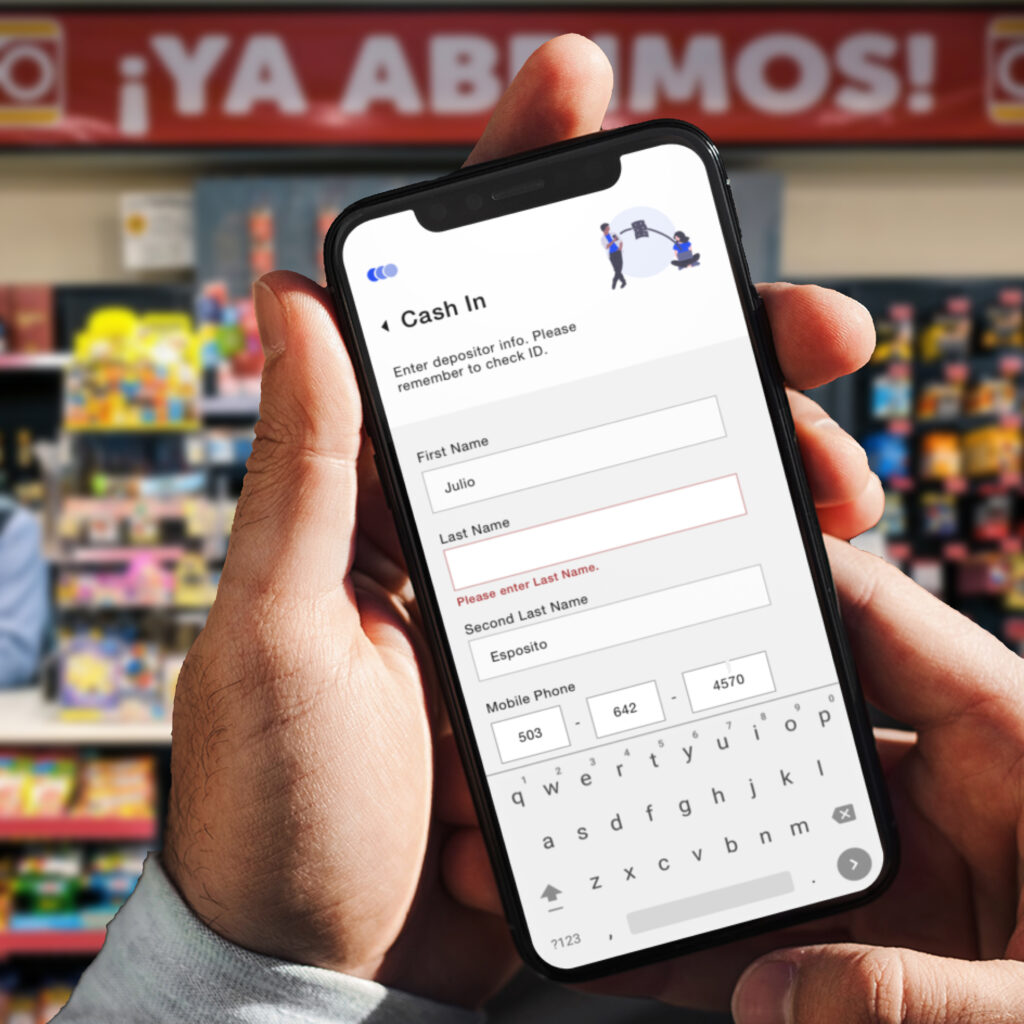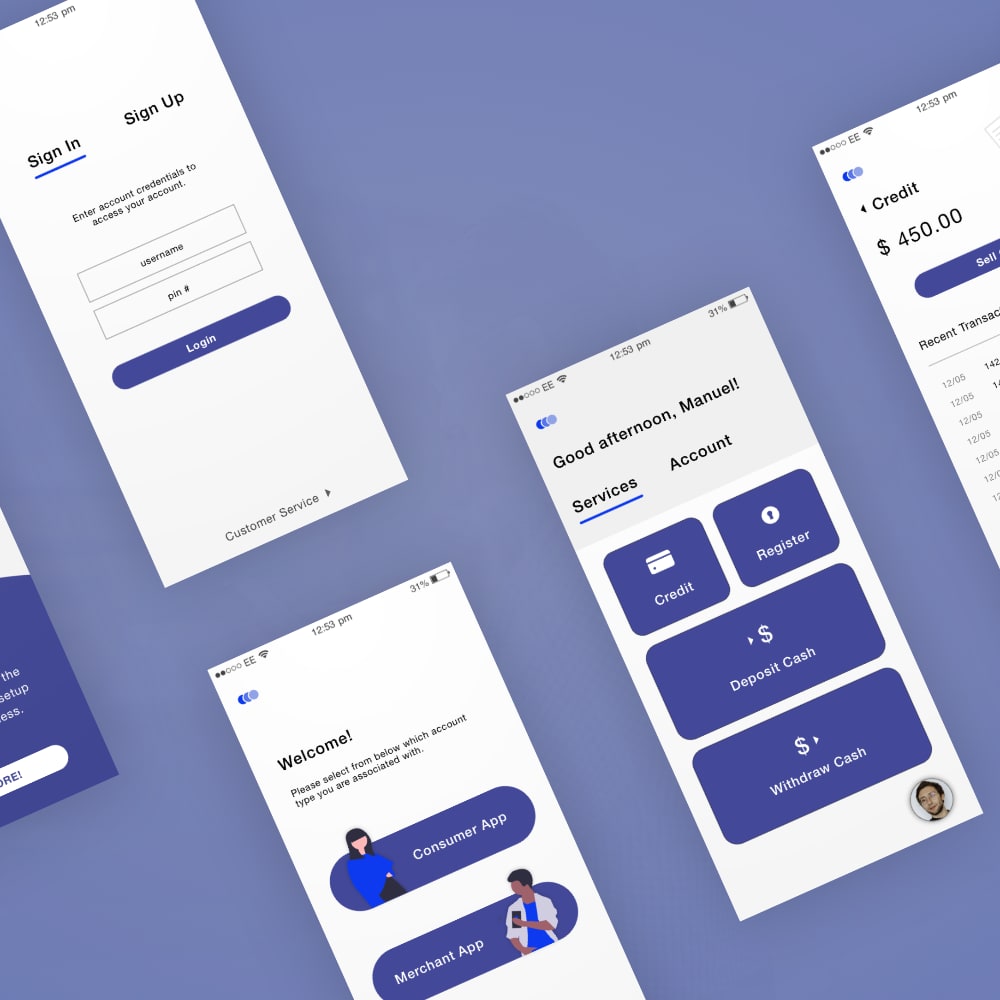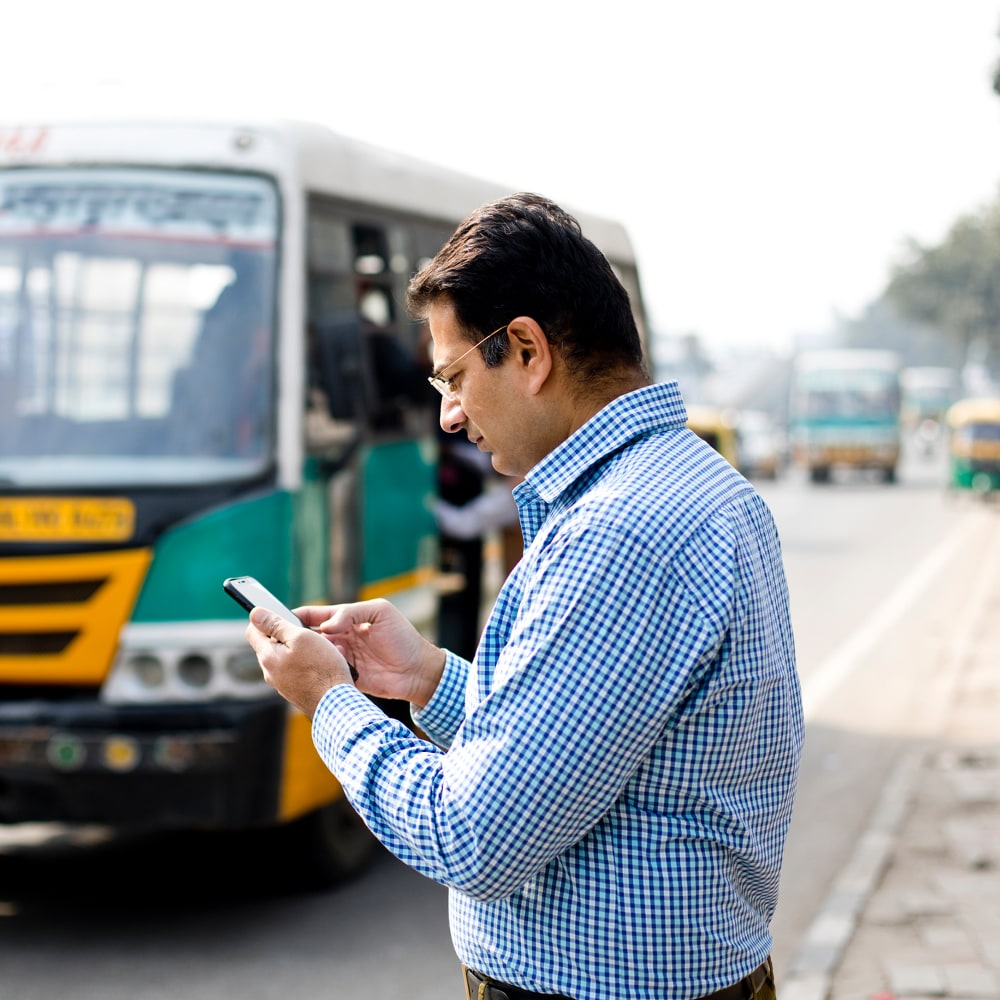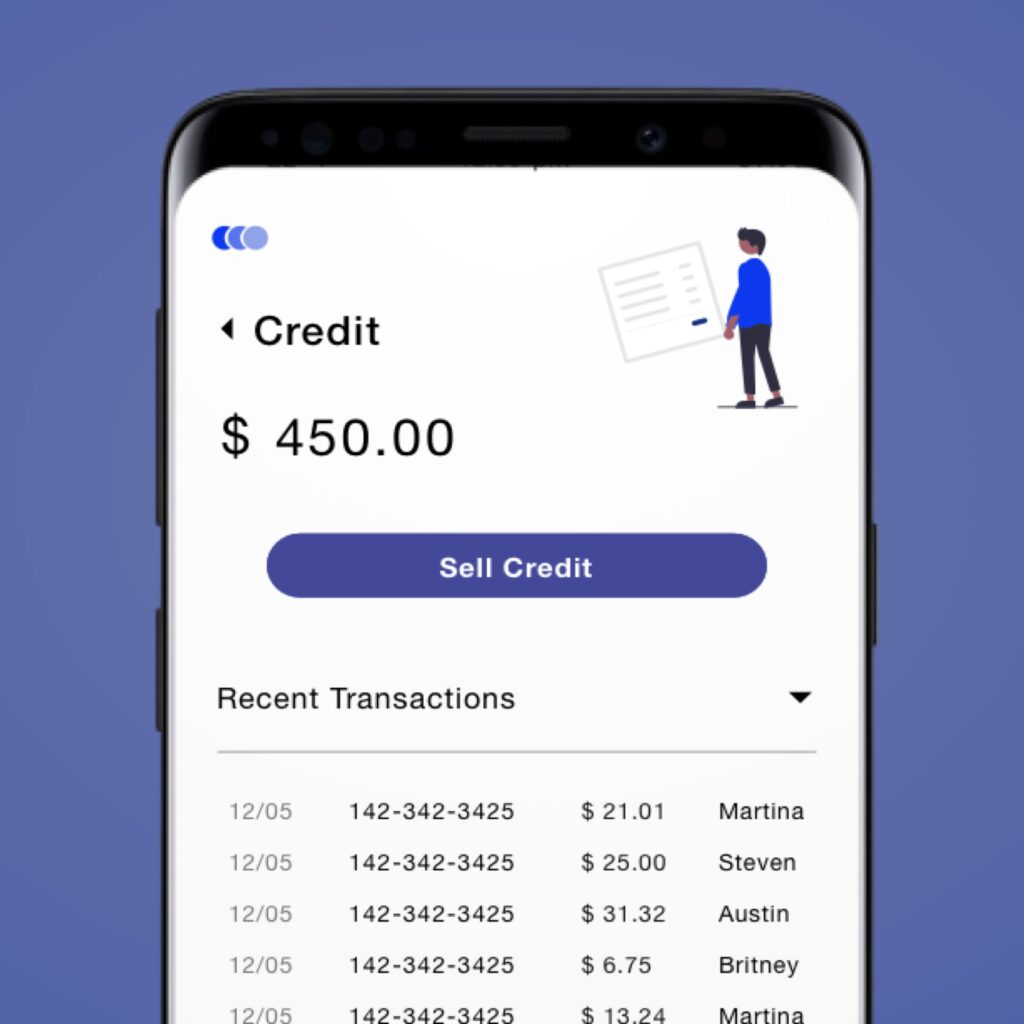 Together we took a hands-on approach getting to know the people, business owners, and community leaders. We unveiled what their needs were, what challenges they faced, and explored which varying solutions would make an impact. The result was a groundbreaking new concept in mobile banking that is currently being tested. To date two major milestones have been achieved, first bridging the trust gap essential to engaging the unbanked, and second integrating with local businesses to provide immediate cost and time savings to users. It will shape the future of banking. We are excited to see this project scale, and serve unbanked and underbanked people around the world.

Solving complex digital experience challenges
When you can't afford to get it wrong we're here to help you. We create smart products, web and mobile solutions.
Drop us a line.
Let's work together.