We are Emerge,
a Digital Product Agency.
A great idea is just the beginning. Through every stage of the product life cycle, Emerge is a brain-trust dedicated to forward thinking, creating value for our clients and the customers they serve, building digital products people love and use.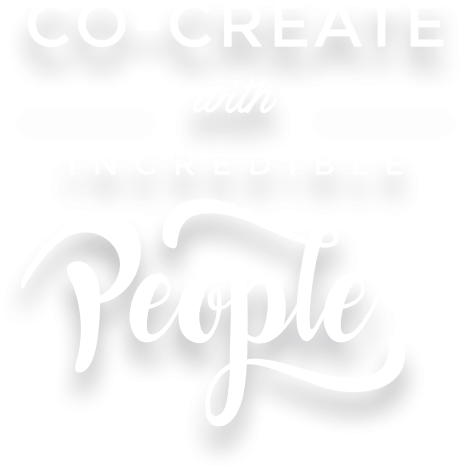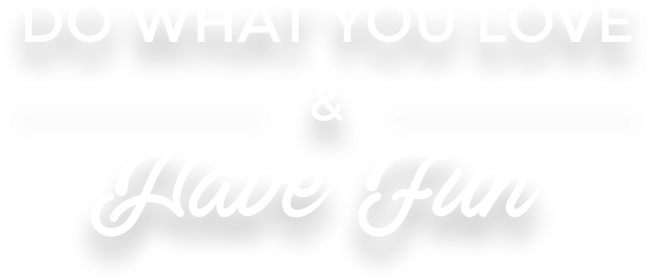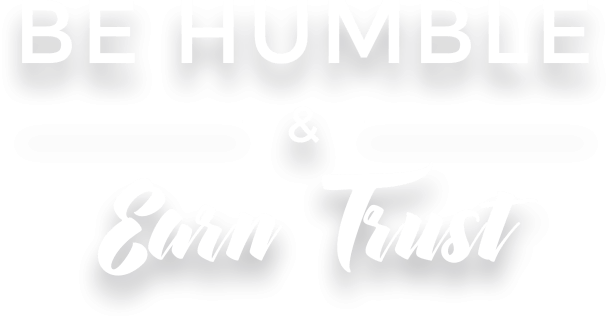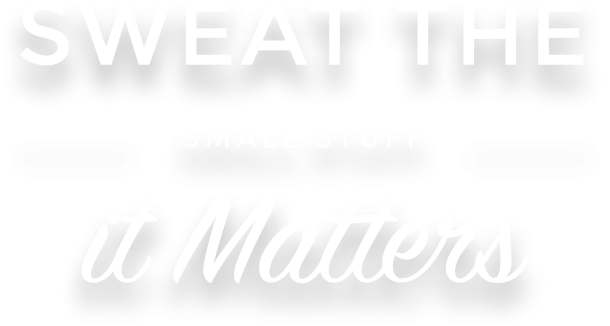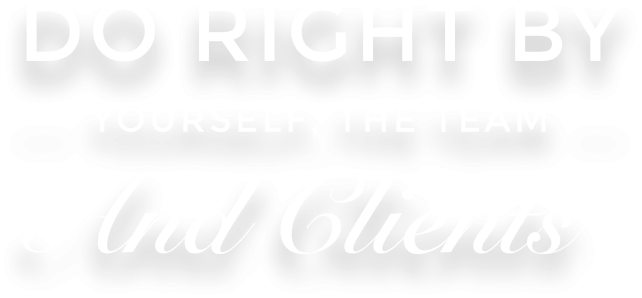 Our values are the heart of Emerge. They guide our actions each and every day and inform the type of future we're actively building towards together.
Inclusion
We're committed to cultivating an inclusive workplace that promotes and values diversity. Everyone is welcome—creating an environment where our team members, clients, and guests are comfortable being their authentic whole selves. This unites us in our shared commitment to excellence, innovation, and social responsibility.
Comes Work With Us
Emerge is a digital product agency looking for talented thinkers and doers, people with passion, curiosity, and conviction. Because good work inspires us all to be better and makes us think of what's possible. If you've got world-class talent and a heartfelt desire to be a pioneer in the digital space, consider joining our team.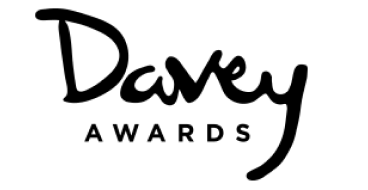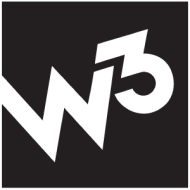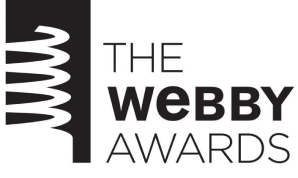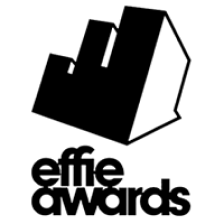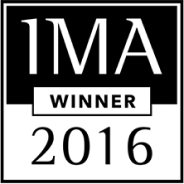 Benefits and Perks
$1,000 Educational Stipend
Take a course. Attend a digital product conference. Buy some books. You'll be able to spend $1,000 a year on educational opportunities that make you better at what you do.
Parental Leave
We're proud to support our new parents! Emerge offers maternity/paternity leave benefits to support this most important time in our lives.
Living in Balance
We mean it when we say we value keeping the balance of work and life in check. You'll work hard, tackle rewarding digital product projects, and maintain a firm grip on your own life.
Rack Up the PTO
Start with 15 paid days off (plus 10 paid holidays) in your first year. Add 5 additional days of PTO after three years.
Health Benefits Galore
Take advantage of our exceptional medical and dental coverage. We also offer long-term disability insurance, 401(k) investments and more.
Work Remotely
Reduce your commute time by working from home (or a café, or artisan ice cream parlor, or bike mechanic's shop — wherever you concentrate best).