Alignment is the one thing you'll find at the heart of every successful relationship, team, and organization in the world.
"Alignment brings together powerful insights and expertise that illustrate key facets of product success. This book is for anybody in a product leadership position who must think holistically and take action."
~ Jonathan Rosenberg, former senior VP of Product at Google
Benefits of Alignment
Accelerate Product
Growth & Impact
Creating the clarity and focus necessary to drive outcomes. Unlocking actionable insights to inform every stage of the product life cycle.
Bridge the
Execution Gap
Transforming people's interactions through human-centered design thinking. Develop products for scale, focusing on continuous delivery and improvement.
Unlock Team Culture
& Performance
Enhancing capabilities, capacity, and processes to maximize collaboration. Aligning priorities to improve customer acquisition, adoption, and retention.
Improve the impact of your product and elevate your team.
Highlights
PRODUCT ADOPTION
3X
Increase customer adoption for leading healthcare provider network.
TECHNOLOGY
Patient Experience Mobile App Platform
Healthcare Apps for Patients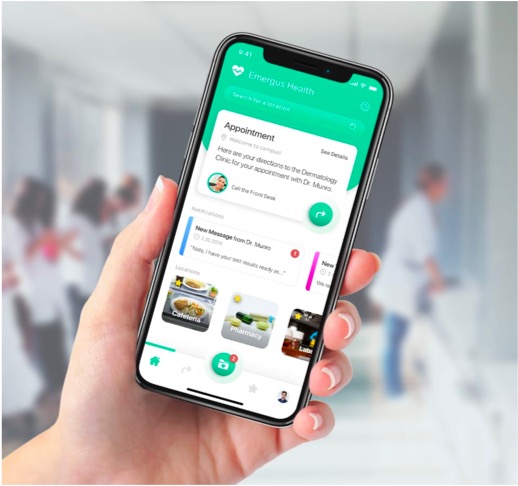 PRODUCT DEFINITION & EXECUTION
Aruba, a Hewlett Packard Enterprise Company
Aruba Customer Experience Center App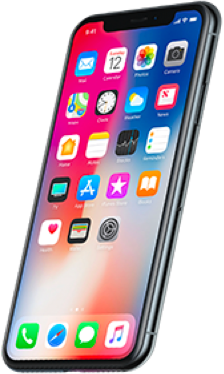 PRODUCT RETENTION
$450m
Unlocked recurring customer revenue for a leading SaaS company.
Recent Appearances
Drop us a line.
Let's work together.