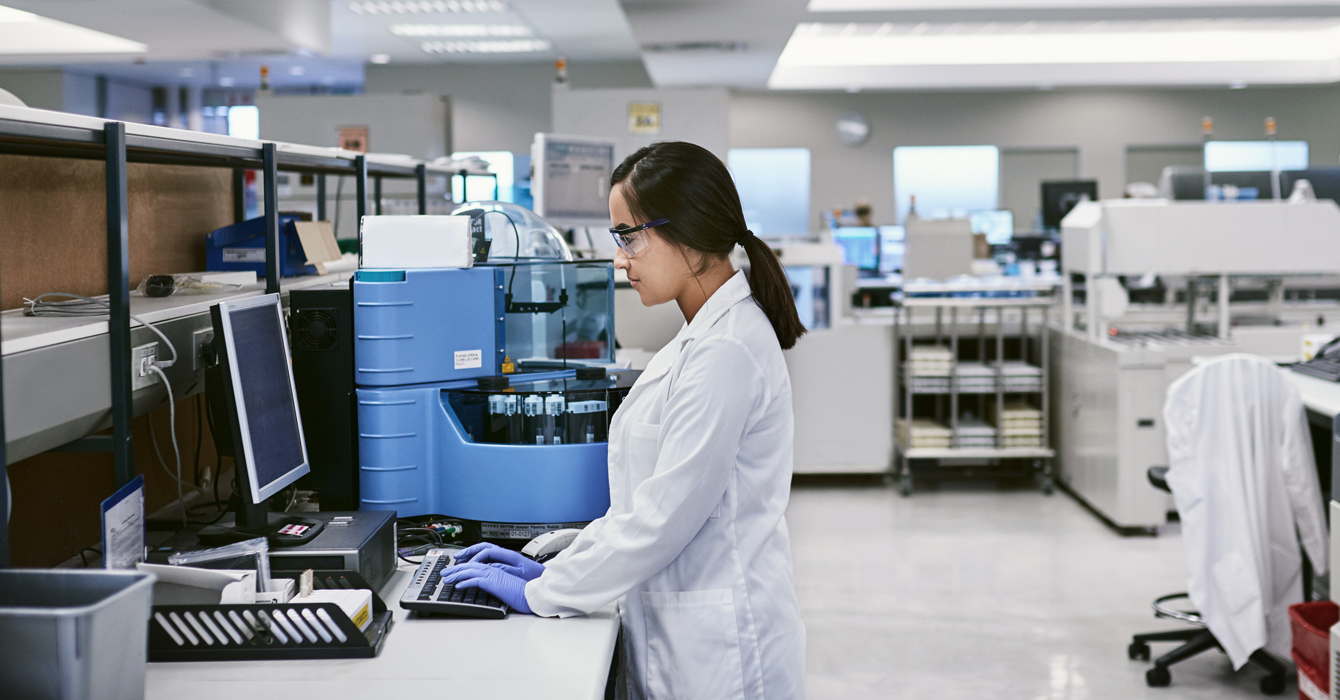 SaaS Company
Material Exploration & Design Platform
Artificial Intelligence (AI) and Machine Learning (ML) are revolutionizing business. A new generation of powerful products and services are being developed to solve old problems in new ways and unlock previously impossible opportunities to improve the way we work. By shaking up the status quo new opportunities that were only imagined previously have emerged.
One company, in particular, is at the forefront of the AI and ML revolution. They are providing a scalable, secure software platform that enables product developers, scientists, and data managers to accelerate the research and development of new and custom material applications. Comparative analysis, iterative sandbox evaluation, and predictive modeling propel user initiatives forward. One key to unlocking the full potential of such a powerful platform is to provide an intuitive interface that maximizes the potential of the AI and machine learning models.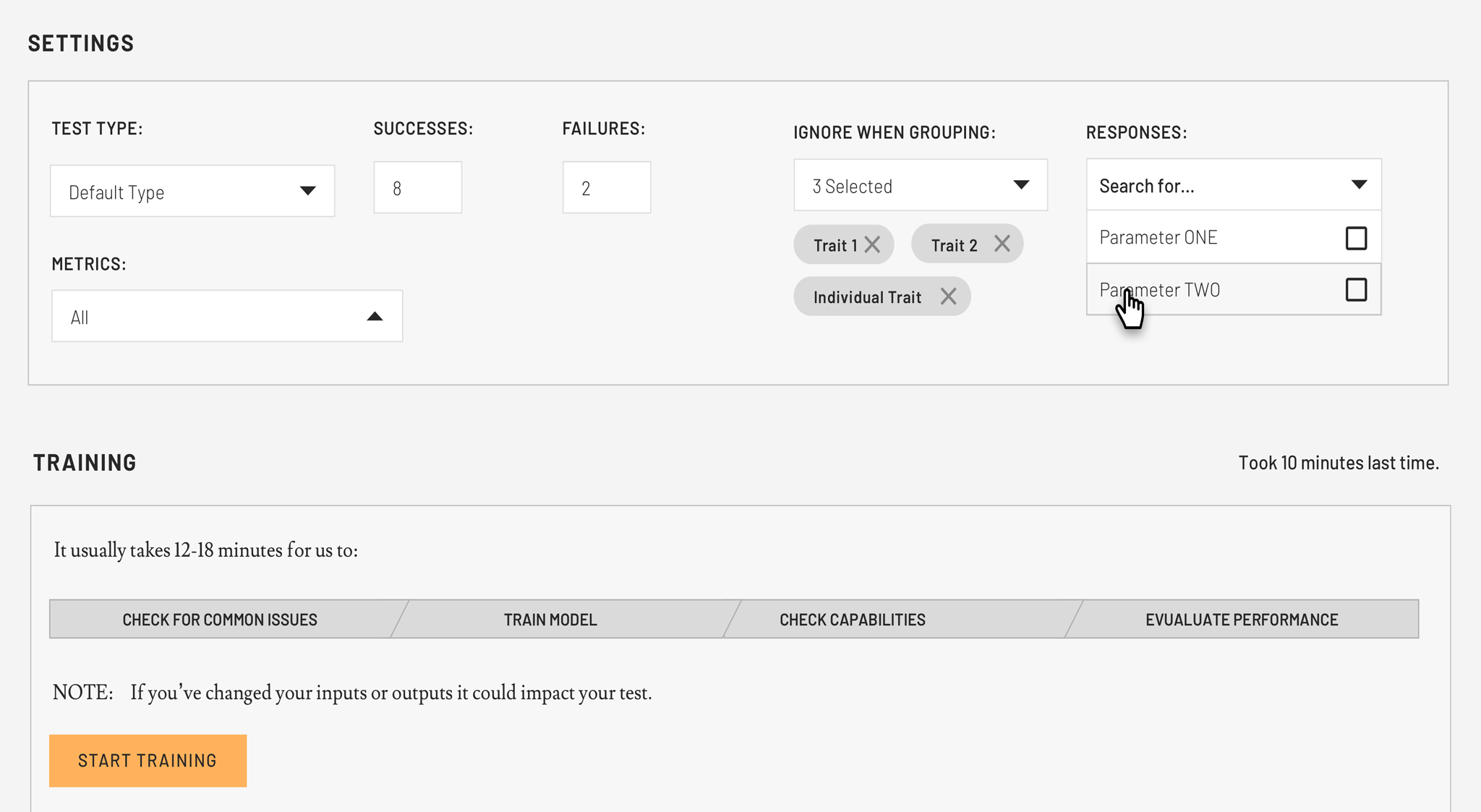 Emerge was selected based on our commitment to detail, investing to understand the client's vision, and focus on creating value for their users. Together we established a systematic process to embed design thinking into exploring new ideas, and addressing challenges and new opportunities. From this foundation we were further able to support the product team, cultivating best practices, and innovating the user experience and interface of the platform. We focused on the key elements that would drive value for each user. We successfully enabled modeling, data analysis, and material design space exploration. All overlaid with recommendations and predictors of success. In the end, we are empowering users to identify new opportunities and bring new innovations into the world.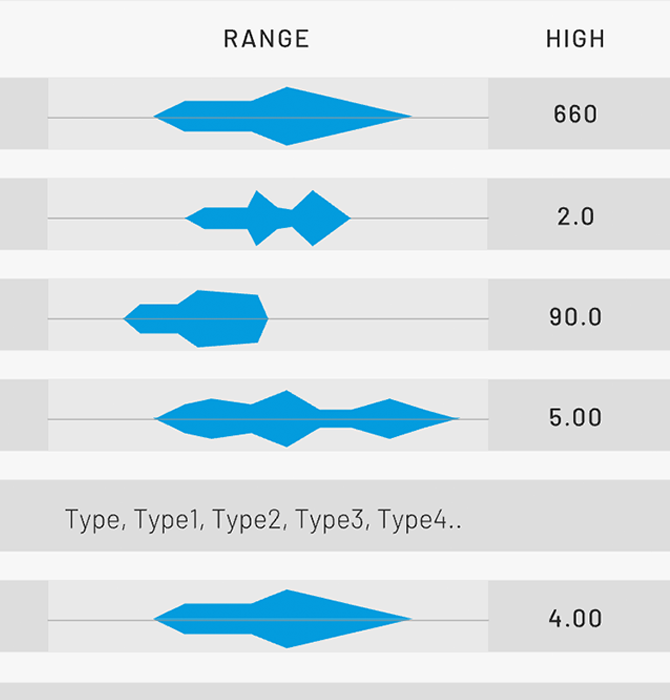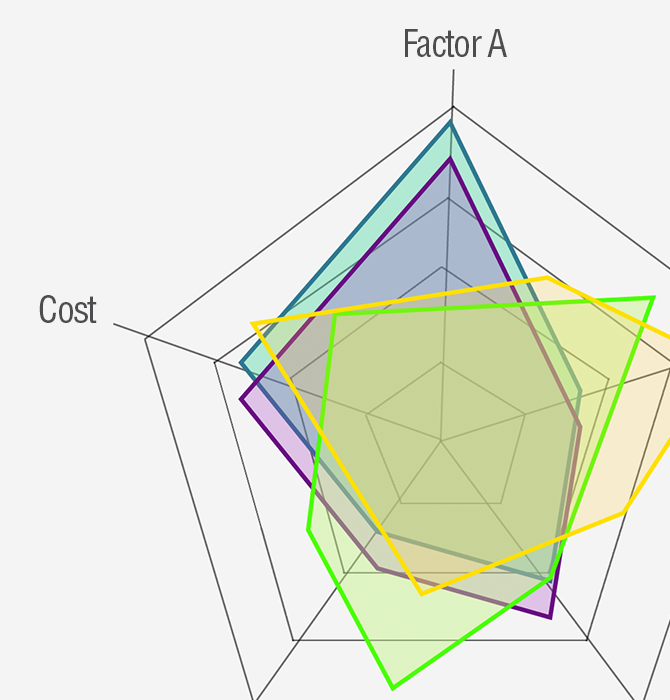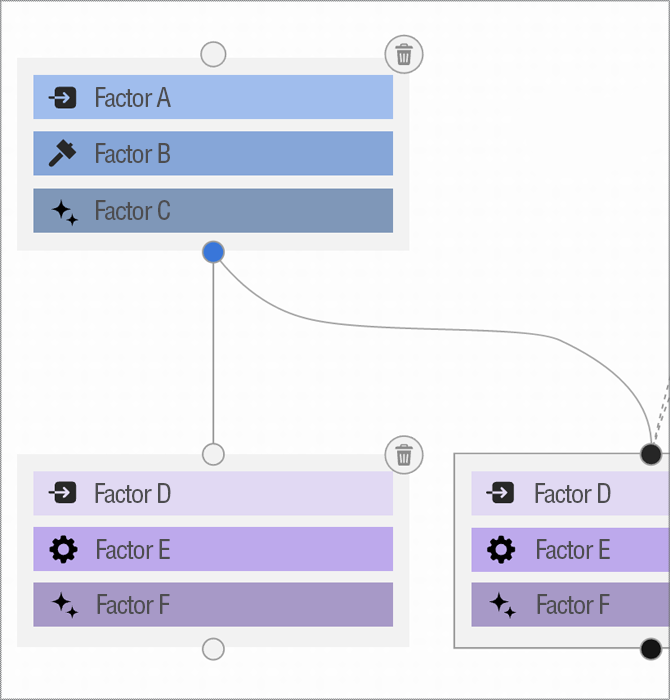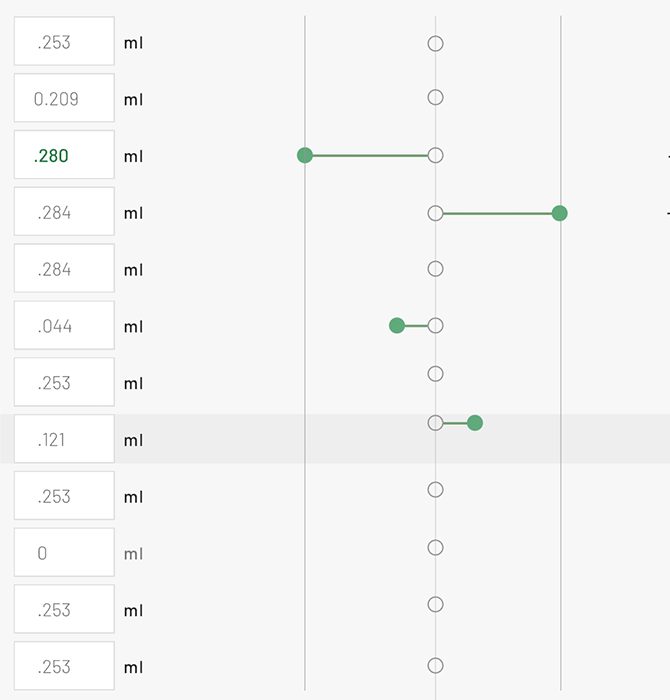 The actualized user experience and user interface work led to a design system that addressed the immediate needs of the platform. The design system established a value-based roadmap to guide continued user experience and design enhancements across the platform. The powerful AI and machine learning models at the heart of the platform were unlocked. This ensured that the platform's solutions and benefits were not simply delivered, they were reinforced. Users experienced a reduction in work time and lower costs. Ultimately, rapid data-driven decision making was enabled. Our collaborative work created a foundation for the next generation of material-based products for the world to be created.

Solving complex digital experience challenges
When you can't afford to get it wrong we're here to help you. We create smart products, web and mobile solutions.