Accelerating Growth with Business Simulation Platform
Global Manufacturer
For this global manufacturer, its previous mode of operation across its value chain was being disrupted and demanded rapid innovation. It would not be sufficient to maintain pace with the rapid changes in consumer needs, expectations, and new technologies. Strategic tools must be on par when innovation, design, and new product development are continuously evolving. To ensure this, our client needed a business intelligence tool that could help them identify new opportunities at every stage of the product life cycle, evaluate product production scenarios, and make critical decisions. The goal was to propel strategy into real-time delivery.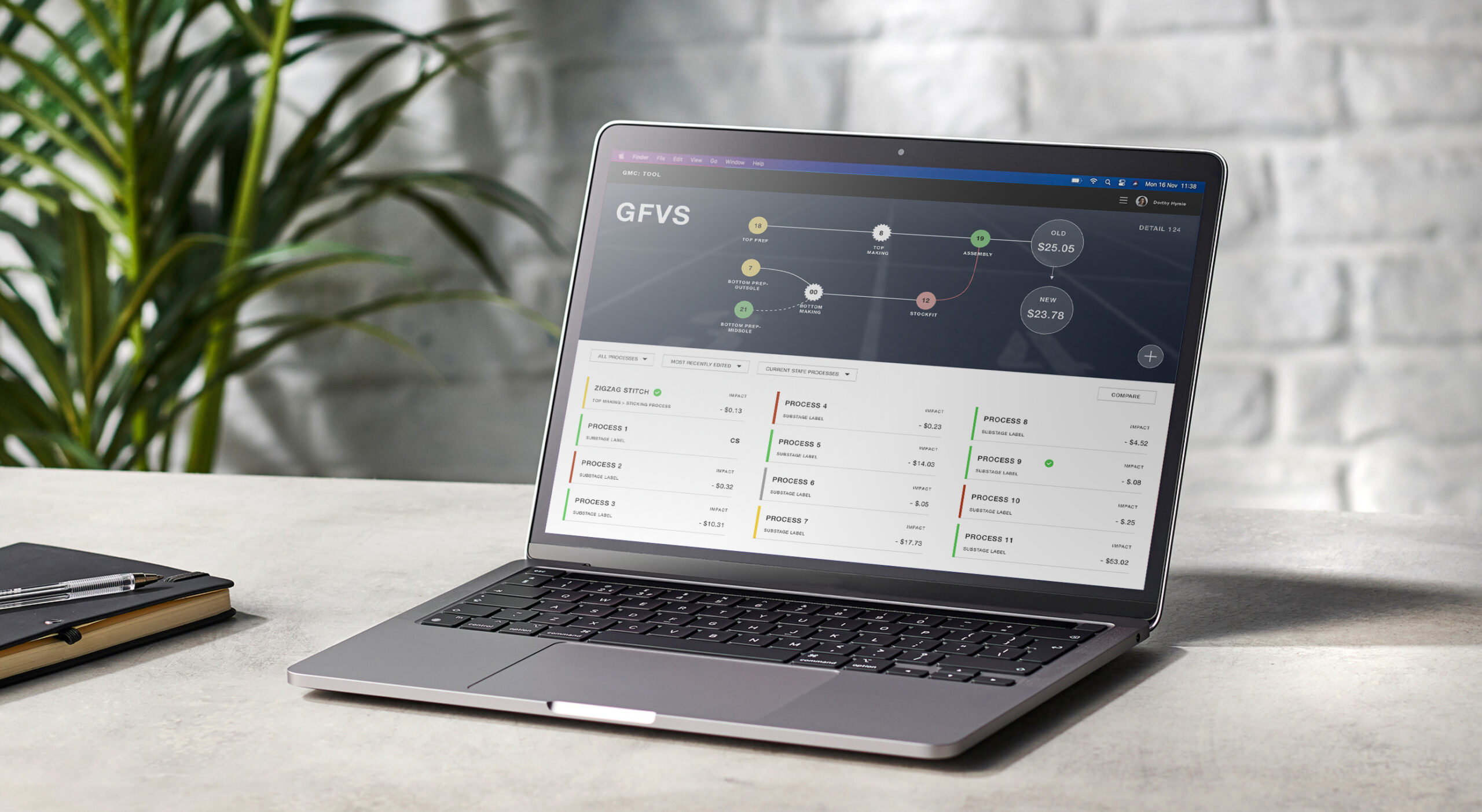 Together we developed a custom product modeling and analysis platform that changed the way the company forecasts, plans, and manufactures products. The digital platform allowed for the modeling of labor, materials, and time across every step, providing insight into opportunities, potential risks, and the impact of financials. The platform empowered users from any location to collaborate, whether they were sitting in their office or working on the factory floor with their teams. This provided the ability to run agile simulations while onsite with personnel and equipment.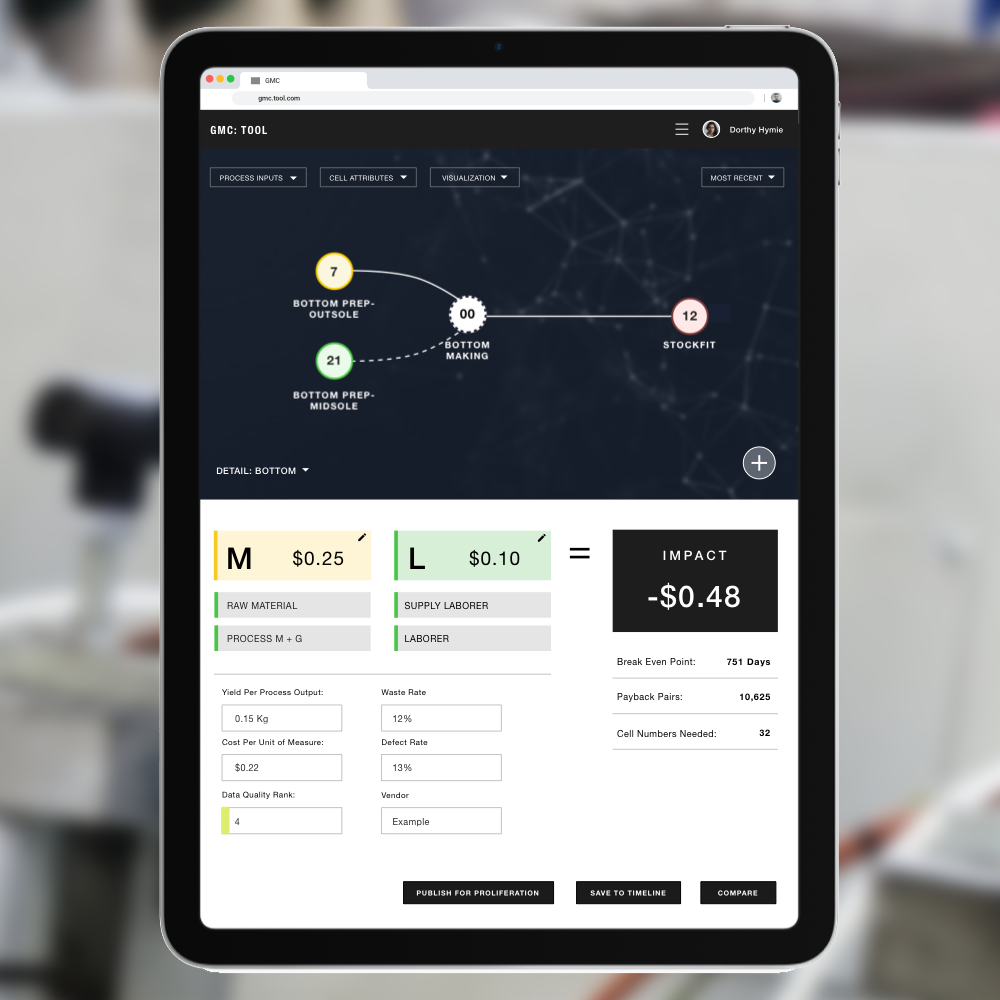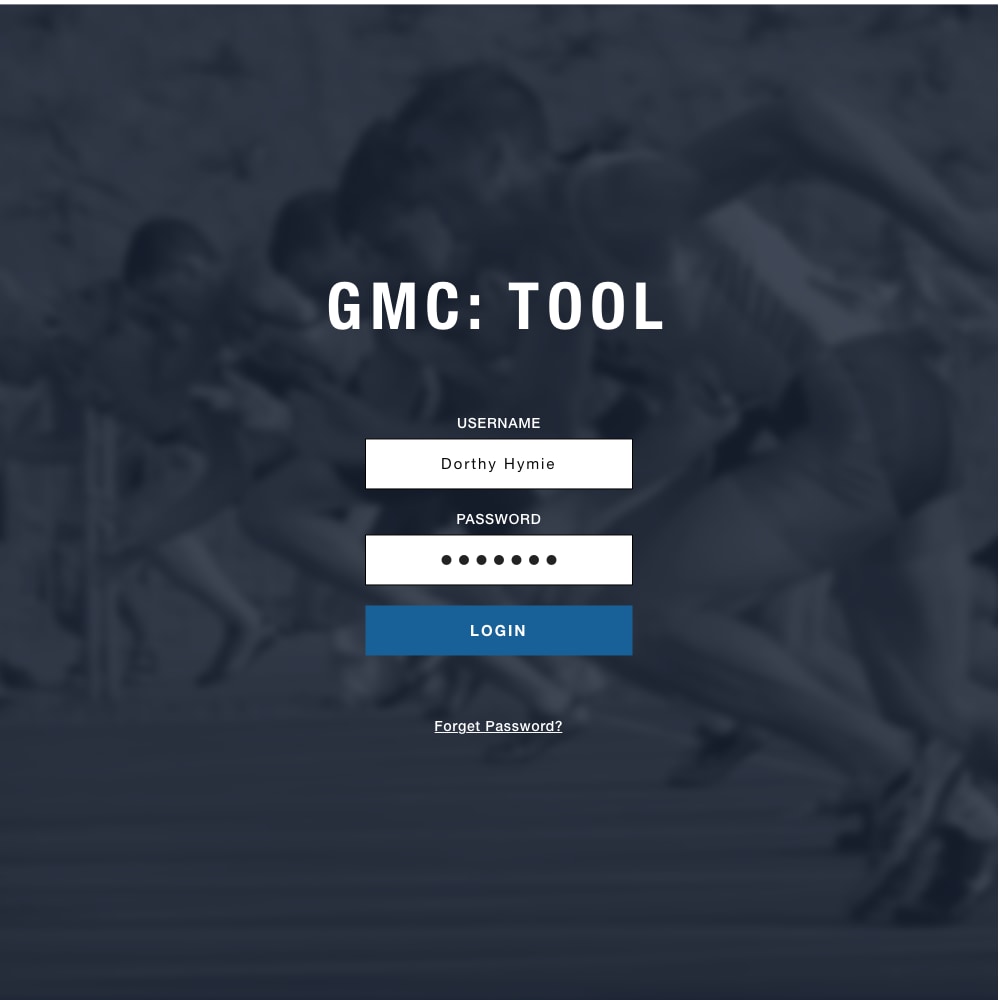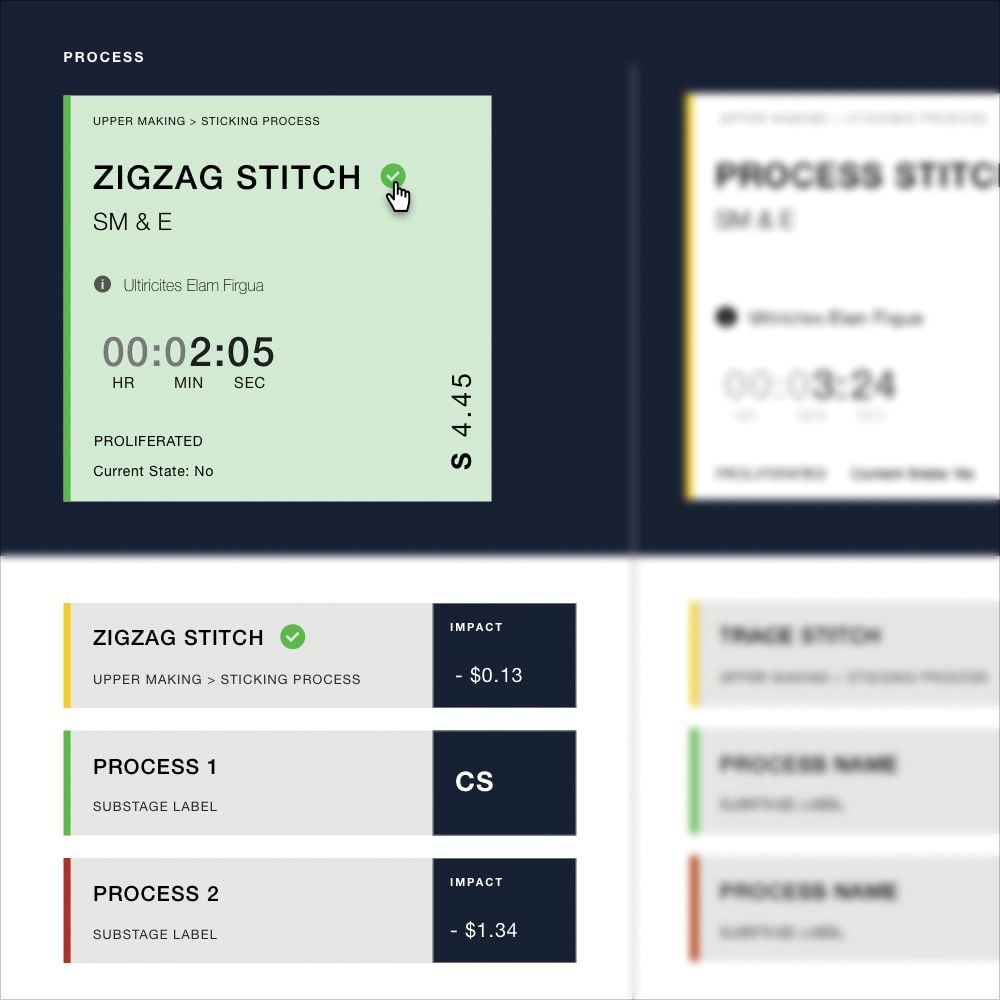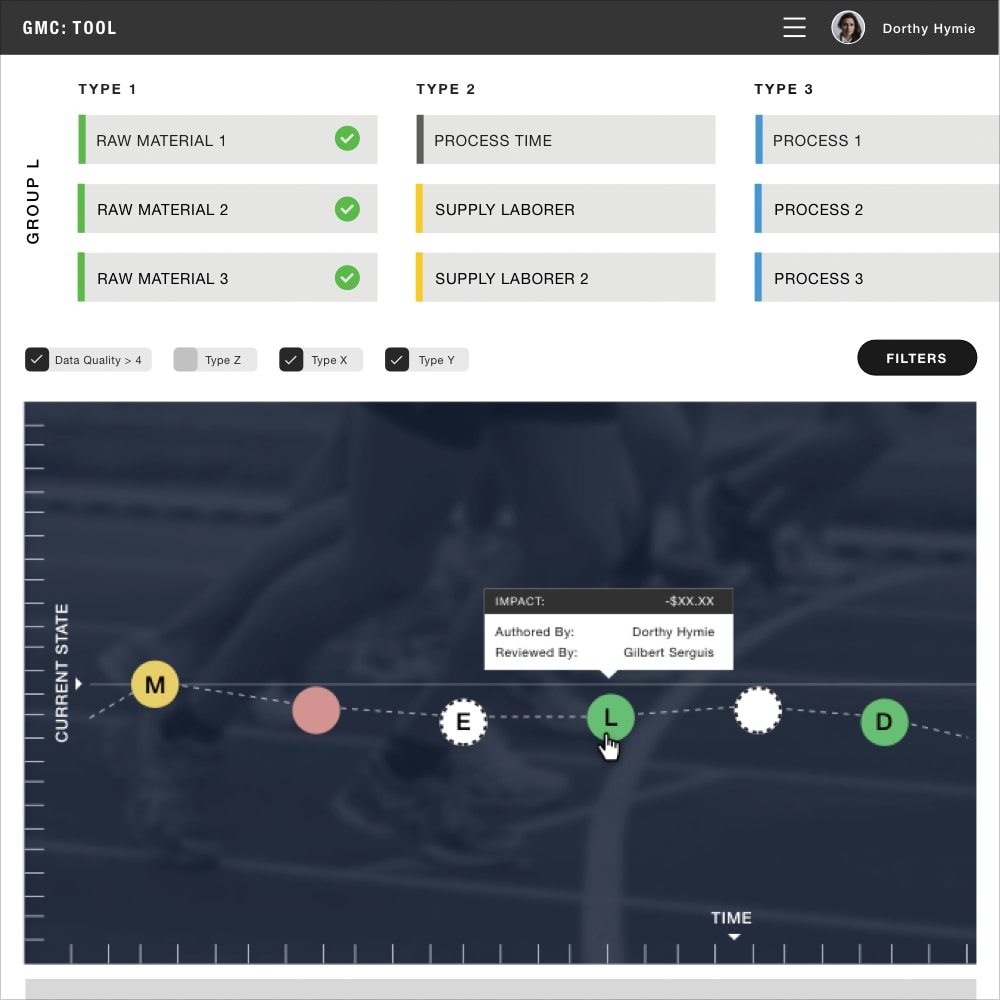 The result was a platform that realized the company's need for an evolving pace of strategy to keep pace with today's constantly changing world. We created a custom business simulation software to help them identify opportunities to invest in innovation, prioritize modernization efforts and revolutionize processes to yield a better quality product. What previously required weeks or even months, could be accomplished in minutes or just a few hours. The adage to "work smarter, not harder" was realized. Critical decisions to meet the needs of customers and employees were now accessible in real-time.

Solving complex digital experience challenges
When you can't afford to get it wrong we're here to help you. We create smart products, web and mobile solutions.
Drop us a line.
Let's work together.