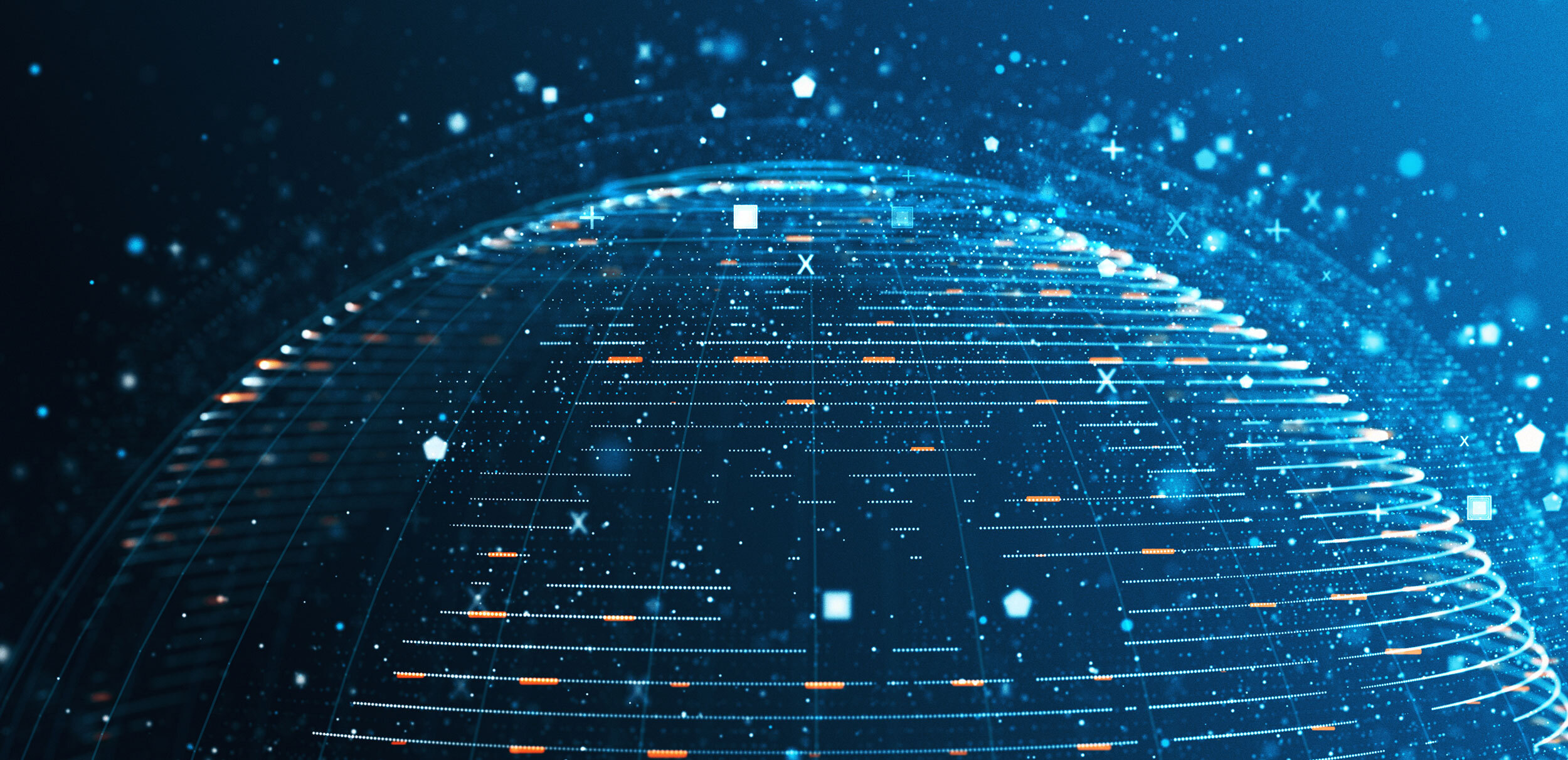 Building a Smarter Business and Driving Growth
SaaS Company
One of the top machine learning companies in the world knew it could do more. To create an innovative customer experience they needed to obtain a comprehensive understanding of how their product was being used in real-time. This understanding would yield key insights to optimizing deployments and improving operations, while concurrently creating customer engagement opportunities to increase service levels.

Partnering with Emerge, the team focused on creating a powerful business intelligence platform that leveraged data to empower customers, dramatically increasing revenue and long-term retention.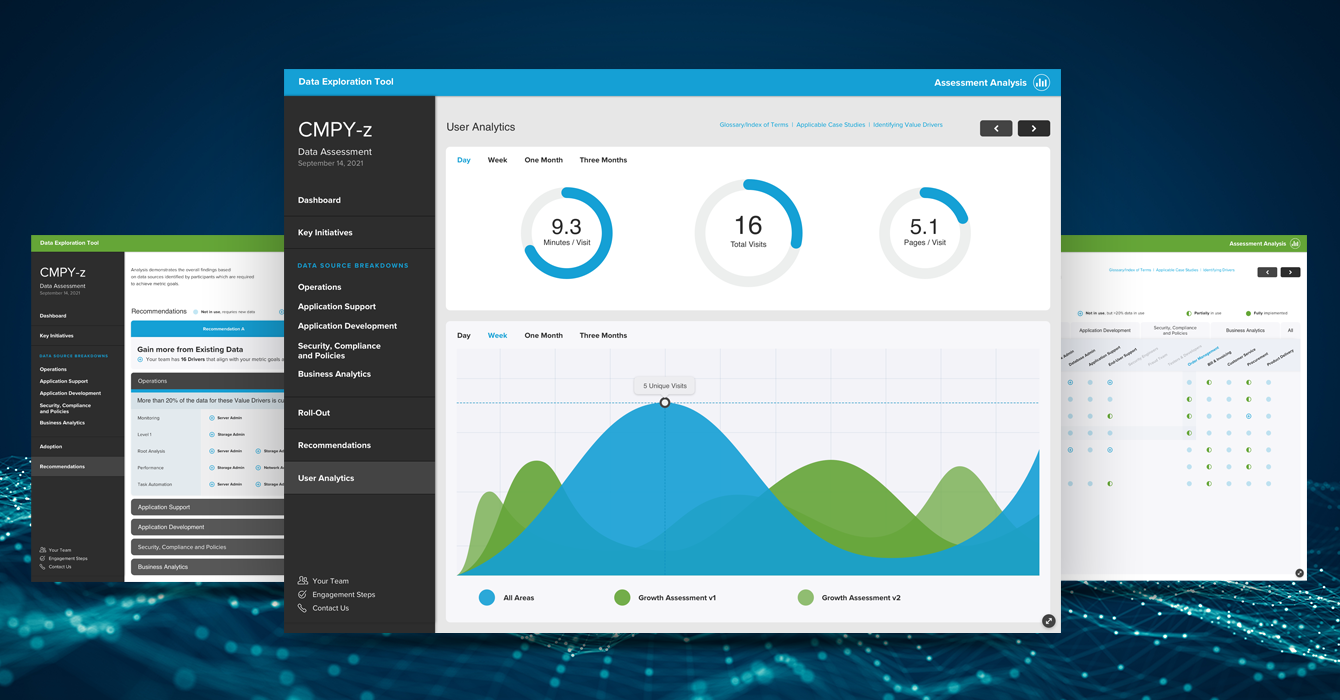 Out of the gate, Emerge established a lean product team that fully integrated with the client team. In this collaboration, continuous innovation and iteration were prioritized. Next, we brought together subject matter experts from every facet of the business, studying how the data could be leveraged to bring measurable value to customers. We were then able to establish a clear strategic vision and process for making decisions quickly, validating assumptions, and making a vast amount of data quickly actionable.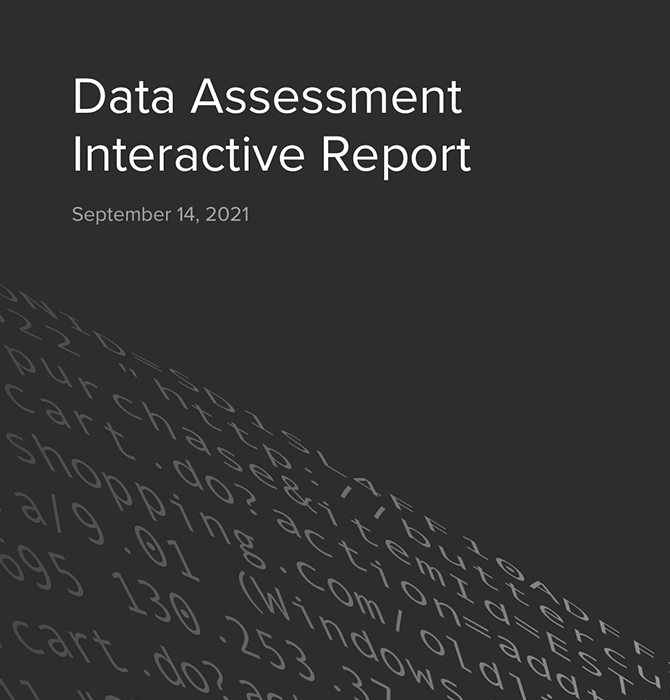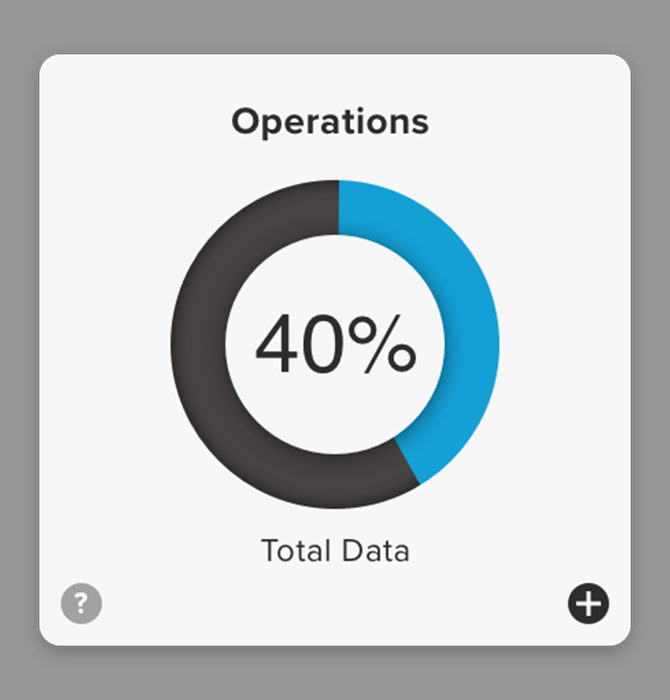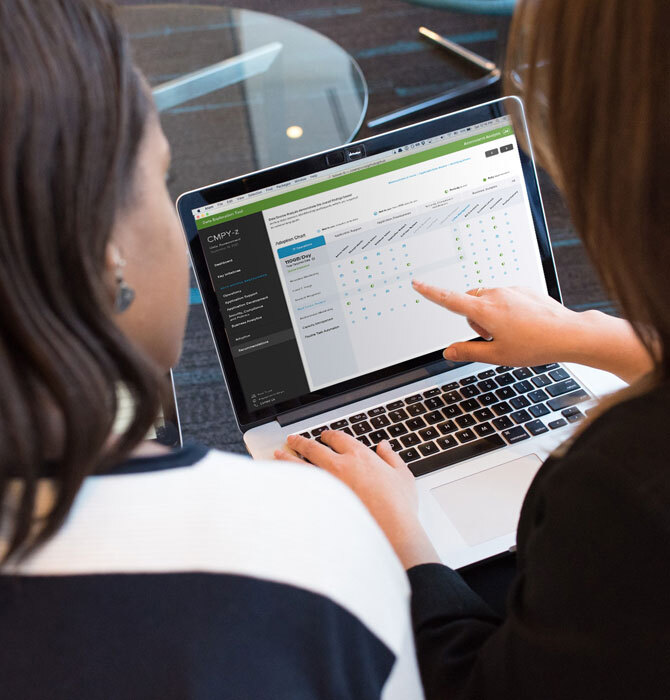 The Emerge team was able to create a business intelligence platform that provides real-time insights, positioning the company to act quickly, continuously add value to customers. Ultimately, this empowered us to identify new opportunities for growth that refined an evolved approach to their business today. In addition to empowering customers, we enabled account teams globally to effectively sell key services and unlock hundreds of millions of dollars in year-over-year revenue.

Solving complex digital experience challenges
When you can't afford to get it wrong we're here to help you. We create smart products, web and mobile solutions.
Drop us a line.
Let's work together.