Franklin Electric
Industrial HVAC Control IoT Mobile Platform
Franklin Electric is a global leader in the manufacturing and distribution of products and systems focused on the movement and management of circulating air, water, and fuel. Their Q-Link Variable Frequency Drive (VFD) was specifically designed for the heating, ventilation, and air conditioning (HVAC) industry, primarily to control fan motors. VFDs are energy saving fractional motor controllers that allow motors to ramp up and down based on demand, as opposed to a traditional starter that runs a motor at 100 percent during any operation. Emerge was hired to help improve the user experience of the drive and enable a new level of device control through custom iOS and Android IoT control mobile applications that connect wirelessly to the VFDs through Bluetooth®.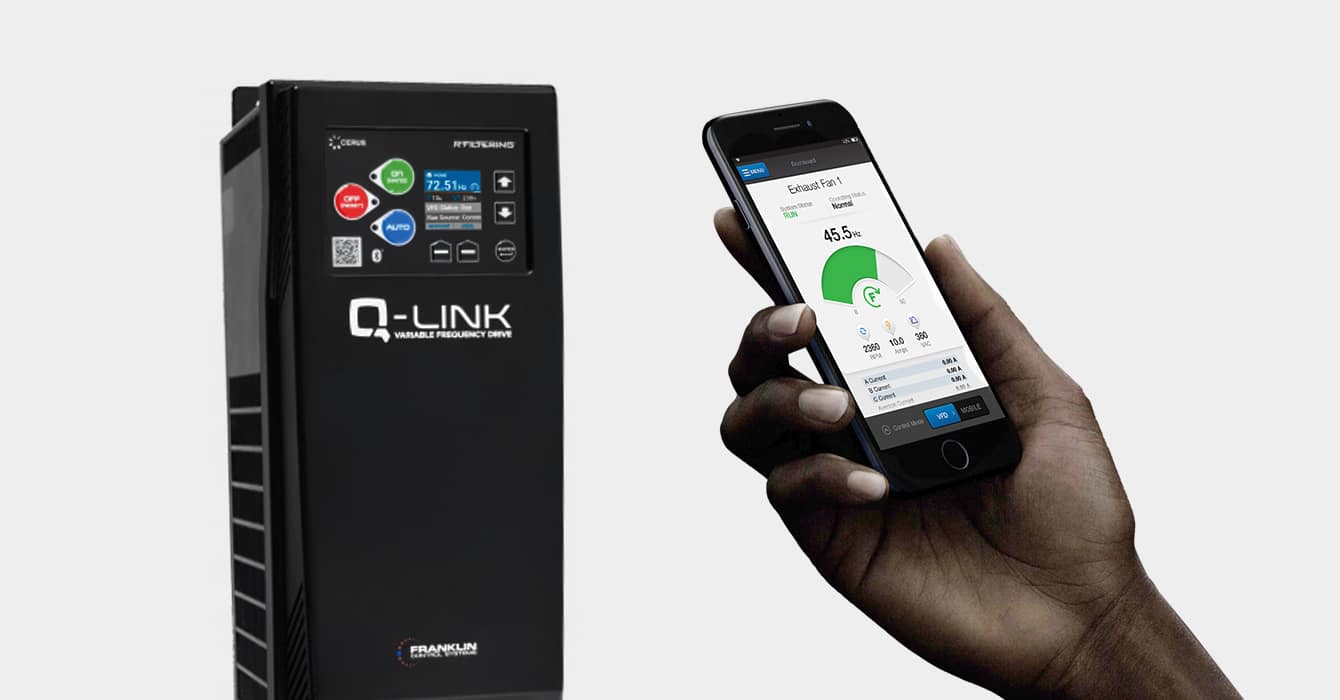 Franklin Electric and Emerge partnered to design the Q-Link drive from the ground up to meet the challenges that facilities engineers and installation teams face when programming and maintaining HVAC systems. When commissioning the Q-Link device, the mobile application walks users through a linear step-by-step startup process, device configuration, and management of dozens of parameters. During the startup process if any issues are encountered, tech support can also be called directly from the app. This innovation allows techs to see precisely what is going on with the drive through an automatically generated analysis and reporting. Toward the finish of the set-up experience, a commissioning report is then auto-populated and can be emailed to anyone immediately and helps manage facility records.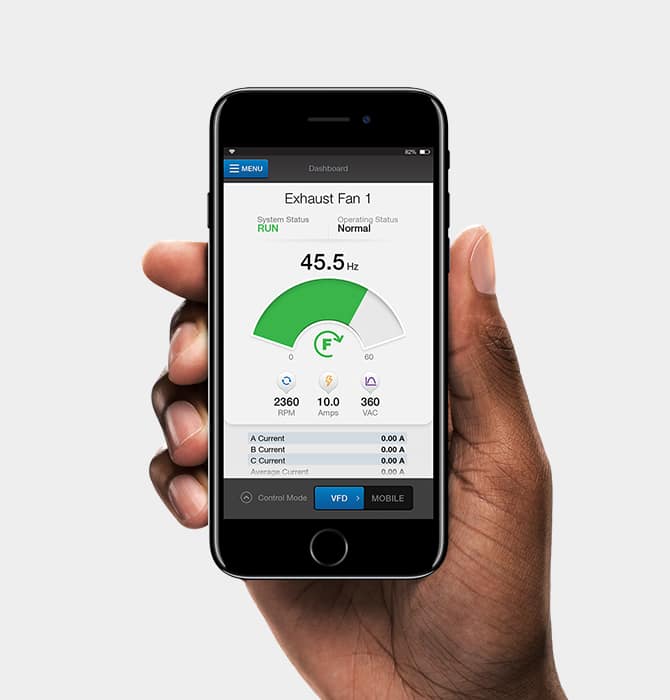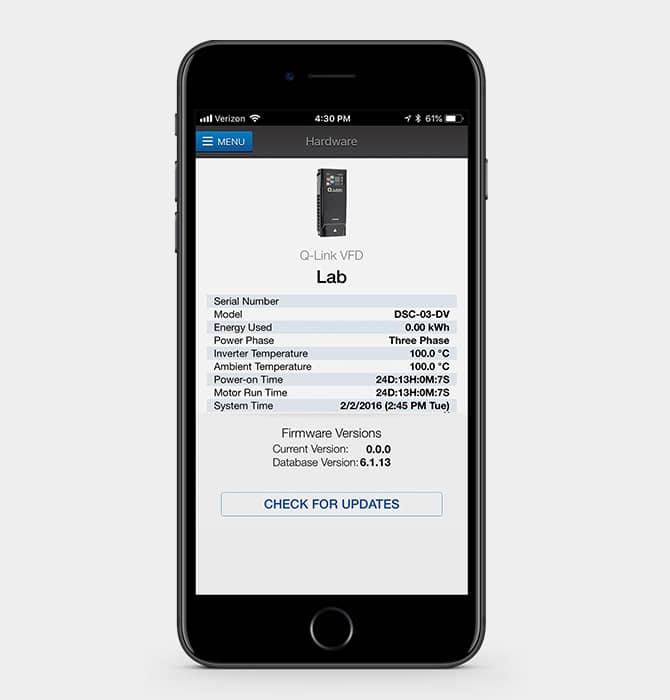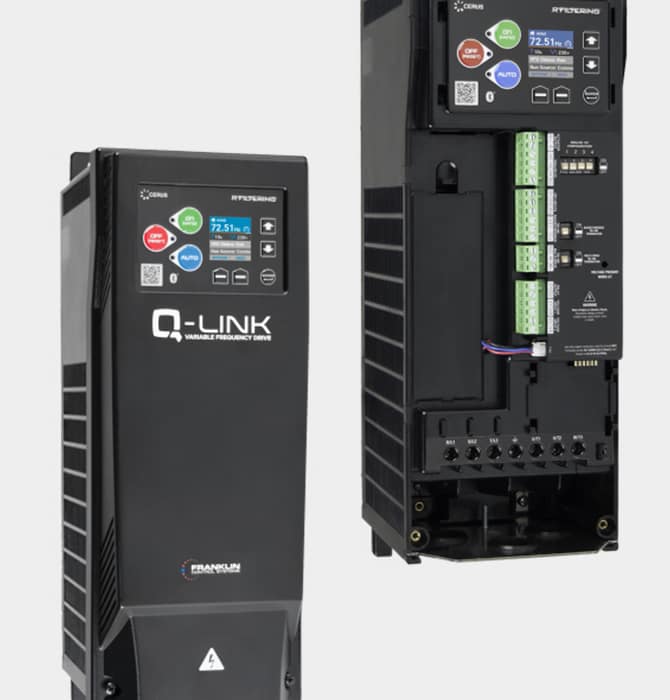 The Q-Link Variable Frequency Drive (VFD) and companion IoT mobile application is huge leap forward in the industry, saving a significant amount of time. We moved users to a simple and powerful user experience from what was previously a complex and laborious manual process, going through all the settings to manage and write down parameters. The connectivity and functionality of the app transforms how people interact with drives, and can save hours or even days in comparison to the setup of a traditional VFD. Additionally, the app allows monitoring and adjustments to the VFD without opening physical enclosures, therefore significantly enhancing safety while servicing.

The Q-Link Variable Frequency Drive and its innovative mobile app won an award at the prestigious R&D 100 Awards, known as the "Oscars of Innovation."

Solving complex digital experience challenges

When you can't afford to get it wrong we're here to help you. We create smart products, web and mobile solutions.

Drop us a line.
Let's work together.