Design & Build Better
Digital Products.
We help product-focused B2B leaders grow with specialized product expertise and hands-on collaboration to deliver breakthrough experiences customers love.

Highlights
Product retention
$450M
Unlocking customer revenue for a leading SaaS company.
CUstomer Experience
"The team at Emerge came up with unique ways to demonstrate the attributes of our products while communicating the benefits."
VP of Product, Leading Healthcare Provider
Product Leadership
How industry leaders continuously deliver great digital products.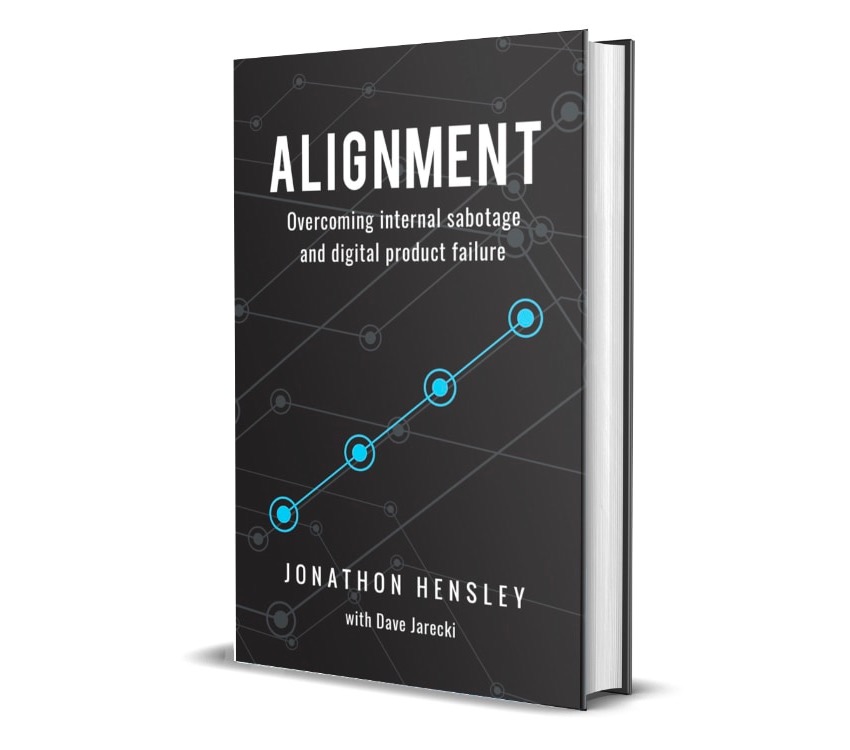 PRODUCT LEAD GROWTH
5X
Increase time to value for users of the core product from a pioneering global technology company.
EMERGE, a top-rated UX Design Agency and Digital Product Consultancy based in Portland, OR, is a trusted partner for B2B leaders across technology, healthcare, and manufacturing sectors. With over 20 years of experience, we specialize in driving business growth by crafting elevated, engaging digital products and services.
As an experienced Digital Product Agency, we uniquely tailor our services to each client's needs. Our comprehensive suite includes UX/UI Design, Product Strategy, and Full-Stack Development. Our strong industry reputation stems from our expert ability to transform digital platforms, creating seamless and intuitive user experiences that drive customer engagement and increase revenue.
Combining deep UX Design expertise with innovative digital product strategy, EMERGE sets new standards in the digital landscape. Partner with us to create compelling digital products that meet your business goals, delight users, and propel your business forward.