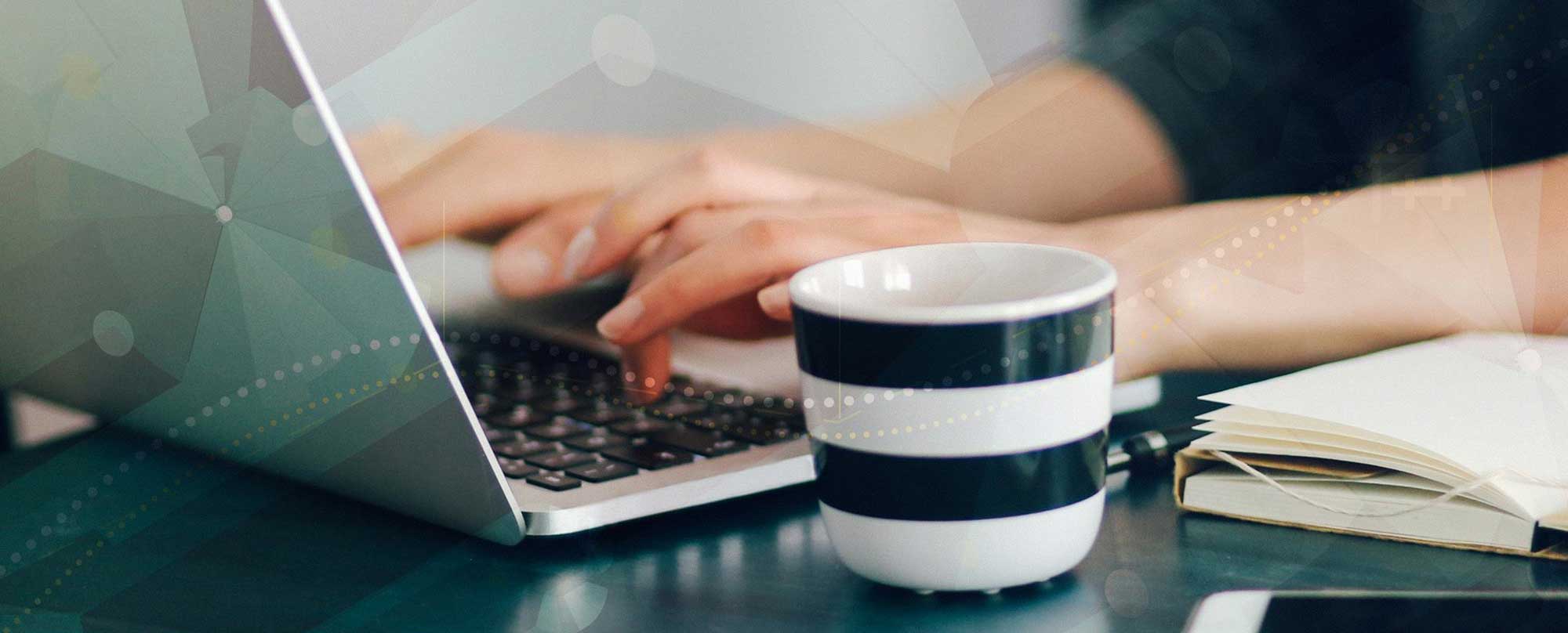 Event: Building Things that Matter in an Always-On World
Product Definition

/

Product Design

/
---
Emerge hosts discussion on digital experience design and real-world tactics — Thursday, September 29th 2016 at 5:30pm
In an always-on world, details matter. Experience design is where they all come together — to create digital, web, and mobile experiences that matter. Details support emotional connection through multiple micro-moments, creating tools that makes life more meaningful, and transforming complexity into simplicity. In the world of user experience, strategy, visual design, and storytelling are the keys to amplifying customer engagement. We'll explain why, offering tactics that can turn details into indispensable digital experiences.
Date: September 29, 2016; 5:30pm – 7:30pm
Location: Emerge Interactive, 412 SW 12th Ave (2nd Floor), Portland
Registration link: https://www.eventbrite.com/e/building-things-that-matter-in-an-always-on-world-tickets-27707593157
DESIGNING FOR DELIGHT
Experience design is a cross-discipline, multi-stage problem-solving process that puts the user first. It's also a creative approach that's essential to developing digital interactive systems that are delightful, meaningful, and useful to the people who use them. Here at Emerge, we see experience design as the driver for creating indispensable digital experiences.
PANELISTS
Damon Gaumont, Associate Creative Director
:: Emerge Interactive
Damon is responsible for leading brand and user experience strategy and design at Emerge. He connects the dots from the emotional and practical needs of target audiences to the brand objectives. Damon has developed brand experiences for Nike, Gap Inc., Microsoft, Nintendo, and more.
Heather McLendon, Digital Communications Manager
:: Oregon Health & Sciences University Foundation
Heather has more than five years of intensive experience within digital strategy and tactical design. As a digital strategist with the Oregon Health & Sciences University Foundation, she creates meaningful experiences by blending interactive design and story within digital spaces to engage and empower individuals, and drive action.
ADDITIONAL SUPPORT — THE EMERGE CREATIVE TEAM
We lead by example, illustrating by way of practical application, best practices, use-cases, and more. Our tactics will help attendees understand what it takes to build experiences that matter.