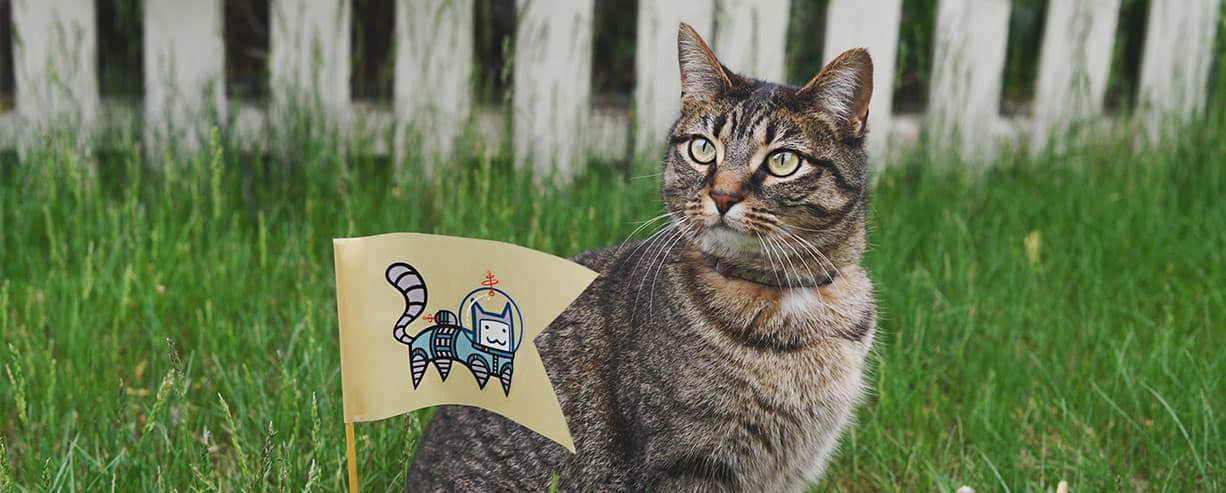 Upcoming Event: Tech Talk with Jonathon Hensley
What Do I Look For In A Software Developer
Join Emerge Interactive and Tech Academy of Portland on June 9, 2017. Emerge CEO Jonathon Hensley answers the question:
"What do I look for in a software developer?"
The Tech Academy is a 15-week full-stack software developer bootcamp located in Portland, Oregon. I reached out to the Tech Academy to learn more about their Tech Talk series. The Chief Operating Officer, Danny Condon, shares:
"We like to work with thought-leaders. We train innovative people and we like to see them go to innovative firms. The whole idea of the intersection between new tech business and the software development community is something we want to promote. We've worked with several media companies before, and it makes sense to explore new avenues for developers to intersect with digital agencies. We chose Jonathon to speak because we'd like to hear his thoughts on the emergence of the digital landscape."
We RSVP'ed – Did you? Everyone is welcome!
When: Friday, June 9, 2017 // 1:00 PM
Where: The Tech Academy Portland
310 SW 4th Ave, Suite 330, Portland, OR (map)
Many thanks to the Tech Academy team for providing fresh coffee, pizza, refreshments, and great networking opportunities.