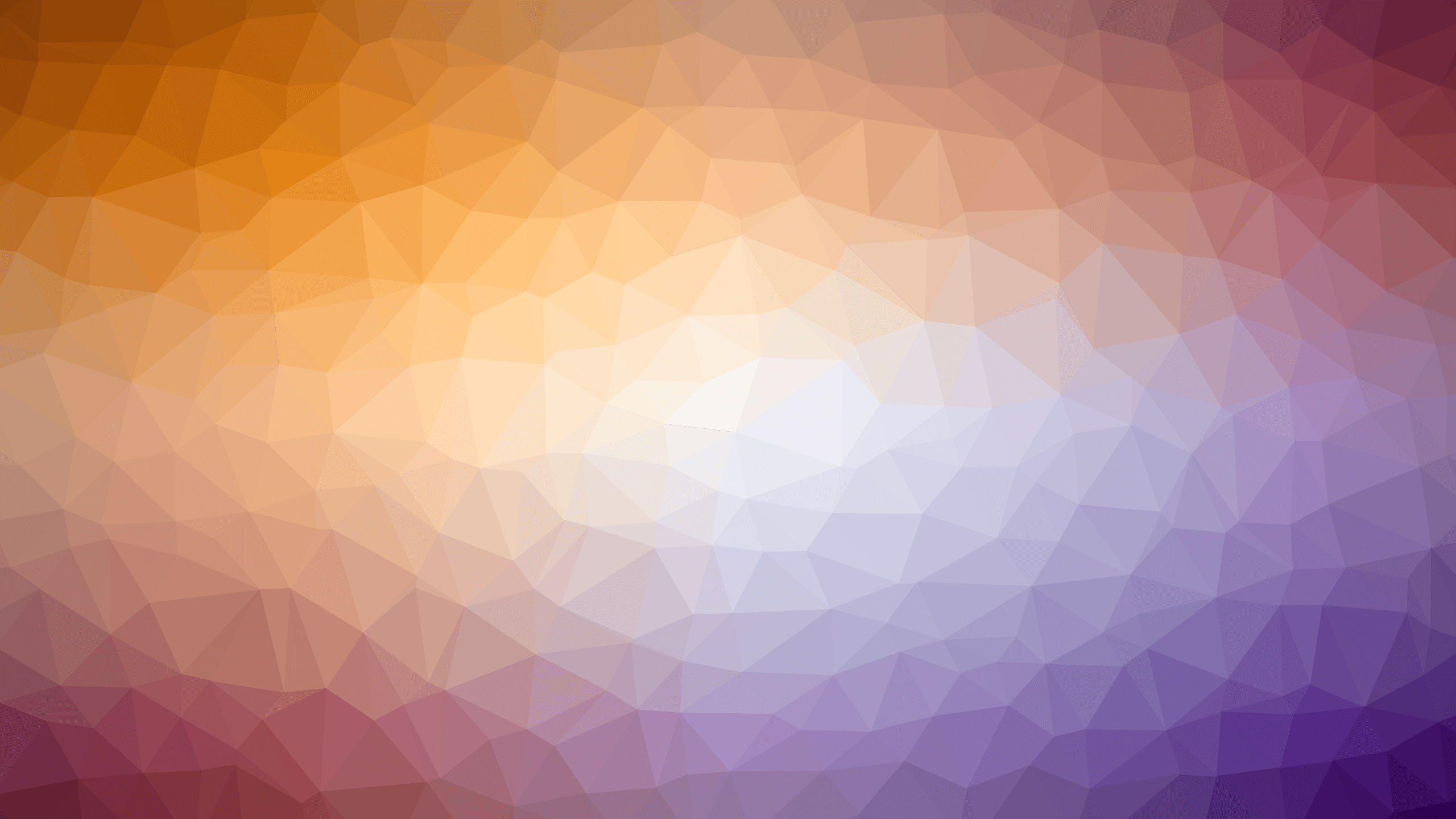 Dear World: Happy Earth Day!
---
Oh Earth, how we love you so. Let us count the ways- we love your sun, your wind, and your sweet sweet beer and barbeques! It's been three years to the date since we first announced our sustainability program, and today and every day we continue our efforts to be a carbon neutral company, by reducing energy consumption by maximizing efficiency, using renewable energy sources and recycled products; and purchase carbon offsets for the emissions that we can't reduce directly. We constantly look for "best in class" sustainability practices that we can incorporate into Emerge every day.
Here are just a few examples of our ongoing efforts:
We purchase renewable energy credits for the servers we use that power our clients' websites 24/7. These websites and applications run on 100% clean energy and are supporting the construction of wind-farms throughout the country.
We purchase carbon offsets for the electricity used in our office.
We pay for our team members to use public transportation for their commute to the office.
70% of our team members walk to work, use public transportation, ride bikes, carpool or telecommute.
We annually purchase carbon offsets for the fuel used in our business travel.