ICON Aircraft
Website Strategy and UX Design
With the development of the advanced A5 light sport aircraft (LSA), ICON makes flying more exciting and more accessible than ever before. The A5 is designed to be easy to fly, lightweight, and have low operating costs, and is marketed to general consumers. ICON was looking to refine their website experience to create a better user experience, facilitate an easier conversion path, and implement CMS functionality giving them control over their site.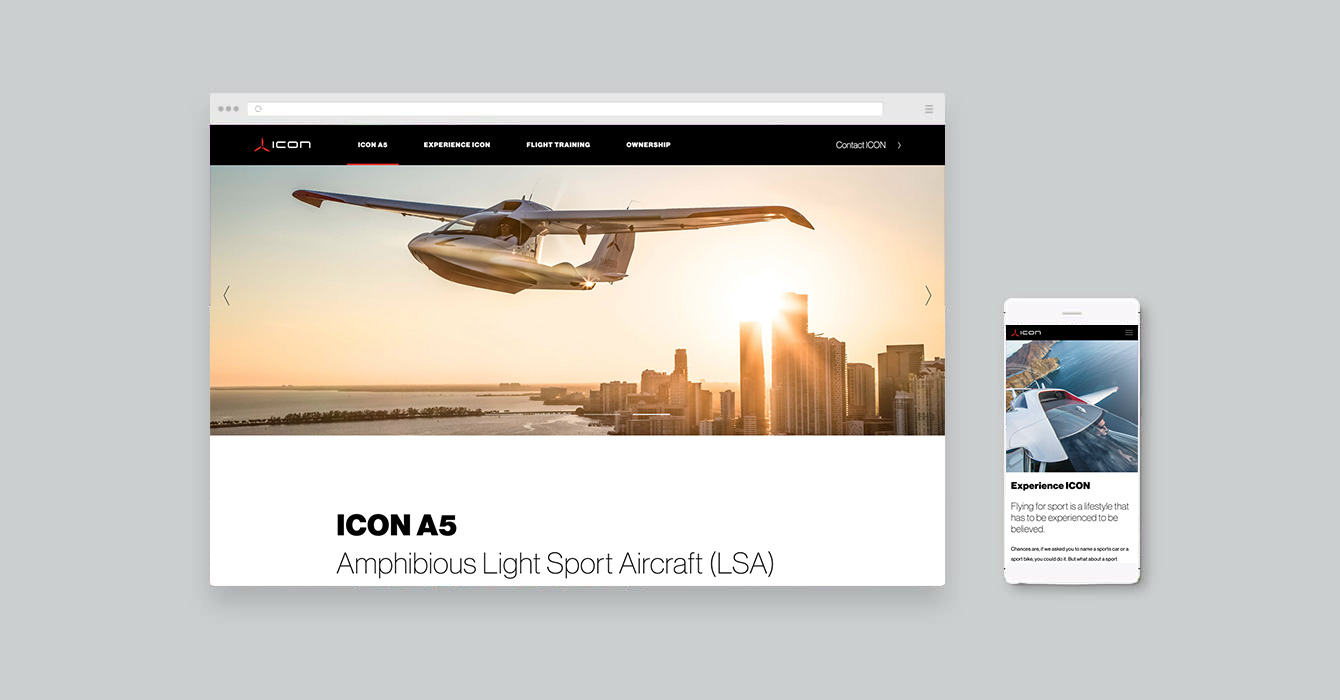 To define and understand ICON's goals, we worked with them to acquire insights on how to best speak to the user and shape an experience that would generate quality leads. By applying this data, we were able to launch an improved user journey, organize their site content, and showcase their beautiful imagery.

ICON Aircraft's dedicated innovation to building and providing an airplane that is more accessible and a paragon of safety helped propel the project through design to implementation. We collaborated with ICON to release a site with a bold look and feel on a platform that would be significantly more scalable in supporting them as they grow as a company.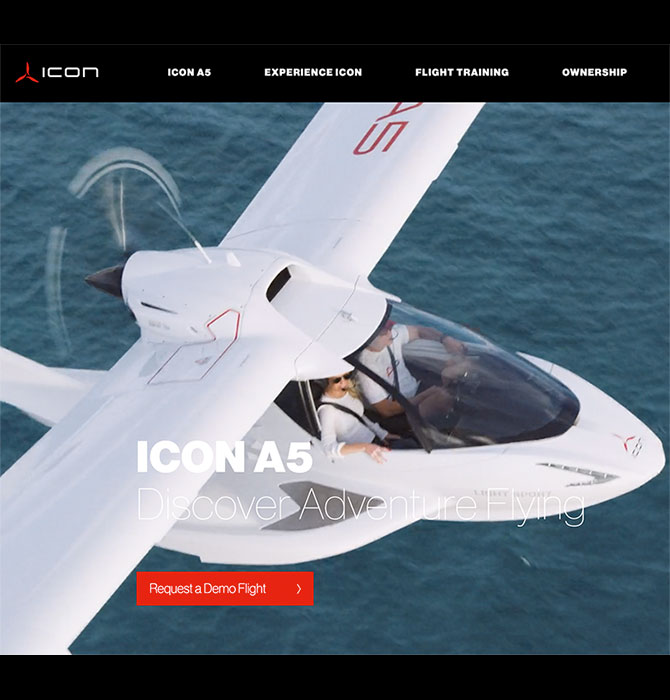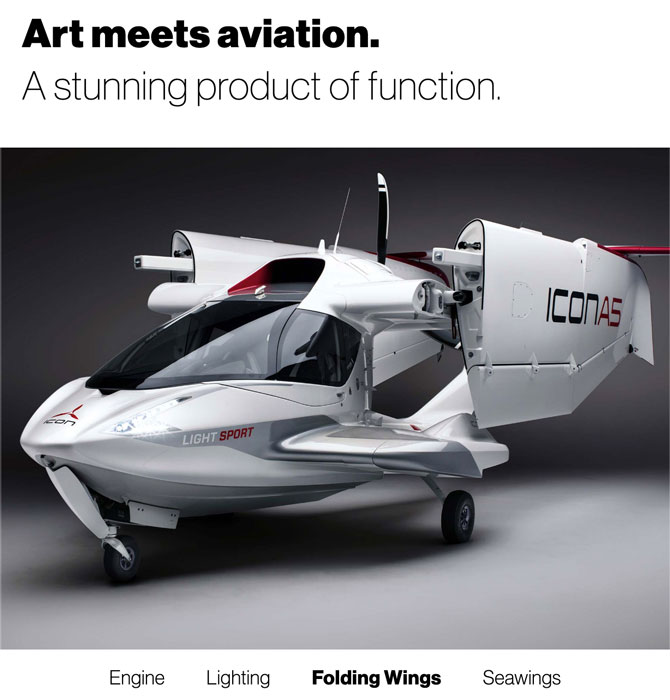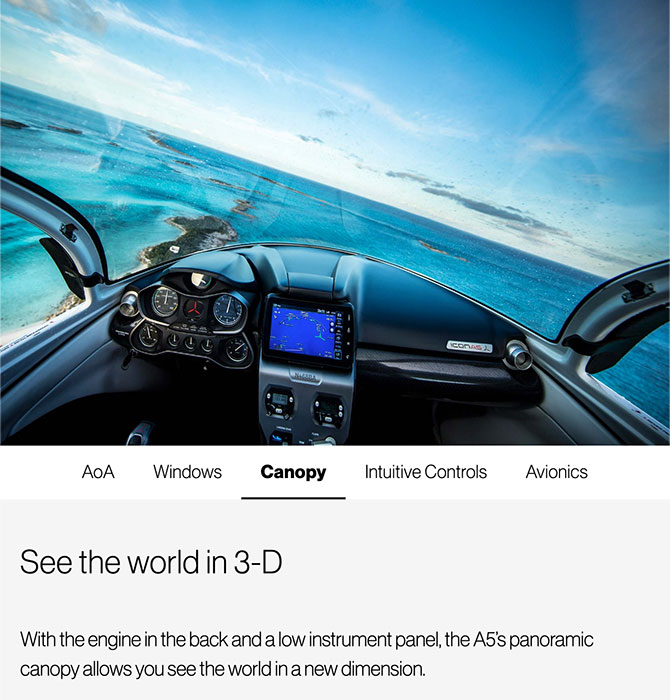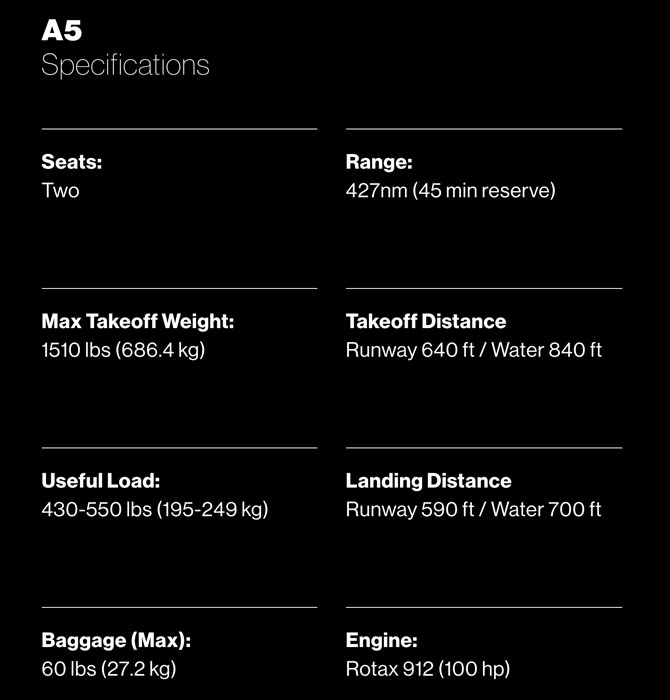 Our committed partnership with ICON Aircraft yielded a stunning website that showcases their aircraft while supporting them in their future business development and sales.

Solving complex digital experience challenges

When you can't afford to get it wrong we're here to help you. We create smart products, web and mobile solutions.

Drop us a line.
Let's work together.