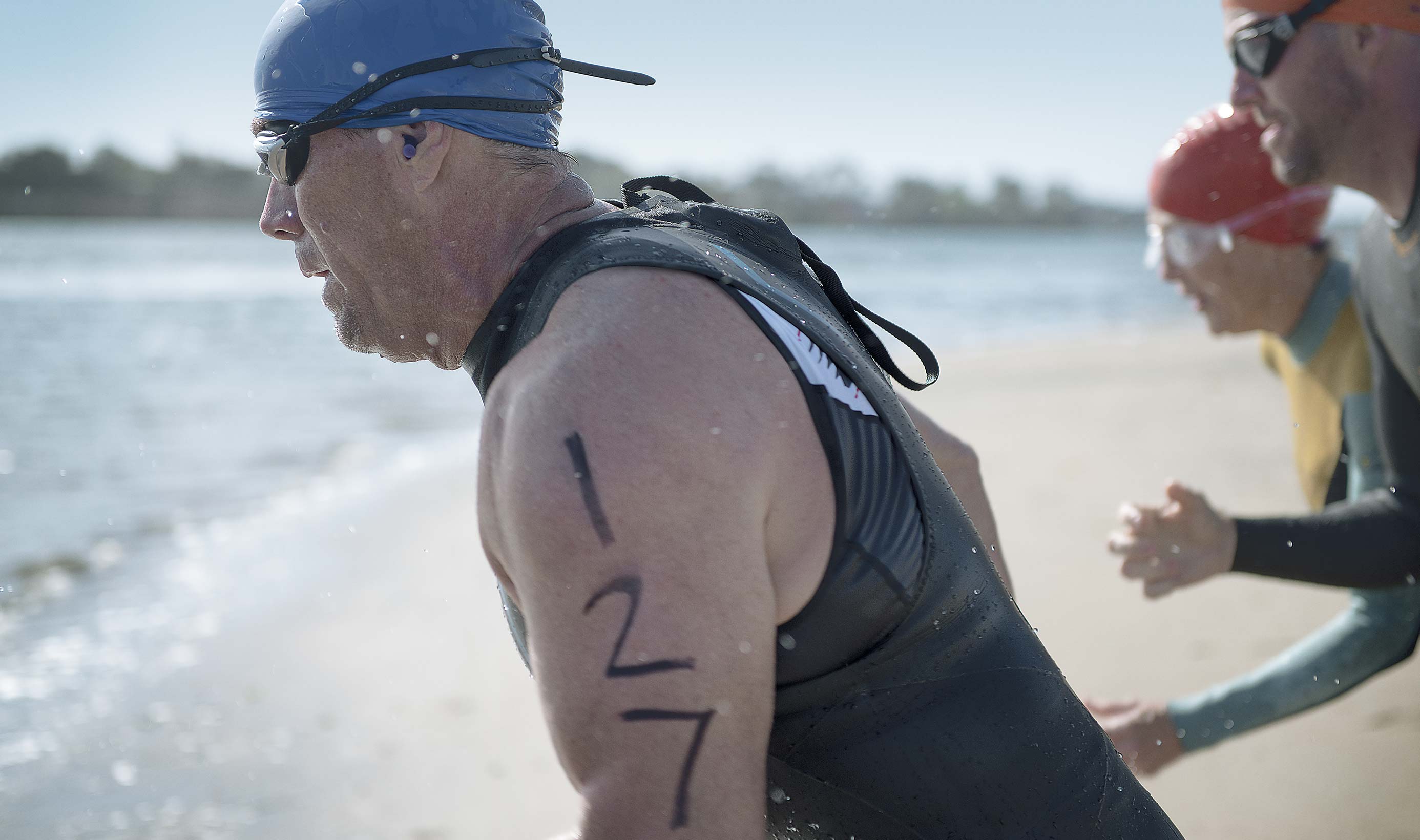 Cambia Health Solutions
Understanding Medicare
Regence Blue Cross Blue Shield, a subsidiary of Cambia Health Solutions, provides healthcare coverage to members, allowing them to live free of worry; free of fear. With the complexity of a rapidly changing health landscape coupled with the confusion of many coverage options, planning the customer (patient) experience has never been more critical.

Everyday in the United States, someone is faced with the task of planning for their healthcare needs later in life or helping a loved one make these decisions. The overwhelming process often causes stress and confusion, and can contribute to people missing invaluable or essential care.

Emerge was tasked to create the Medicare Step-by-Step experience to support potential and existing members in understanding their Medicare options.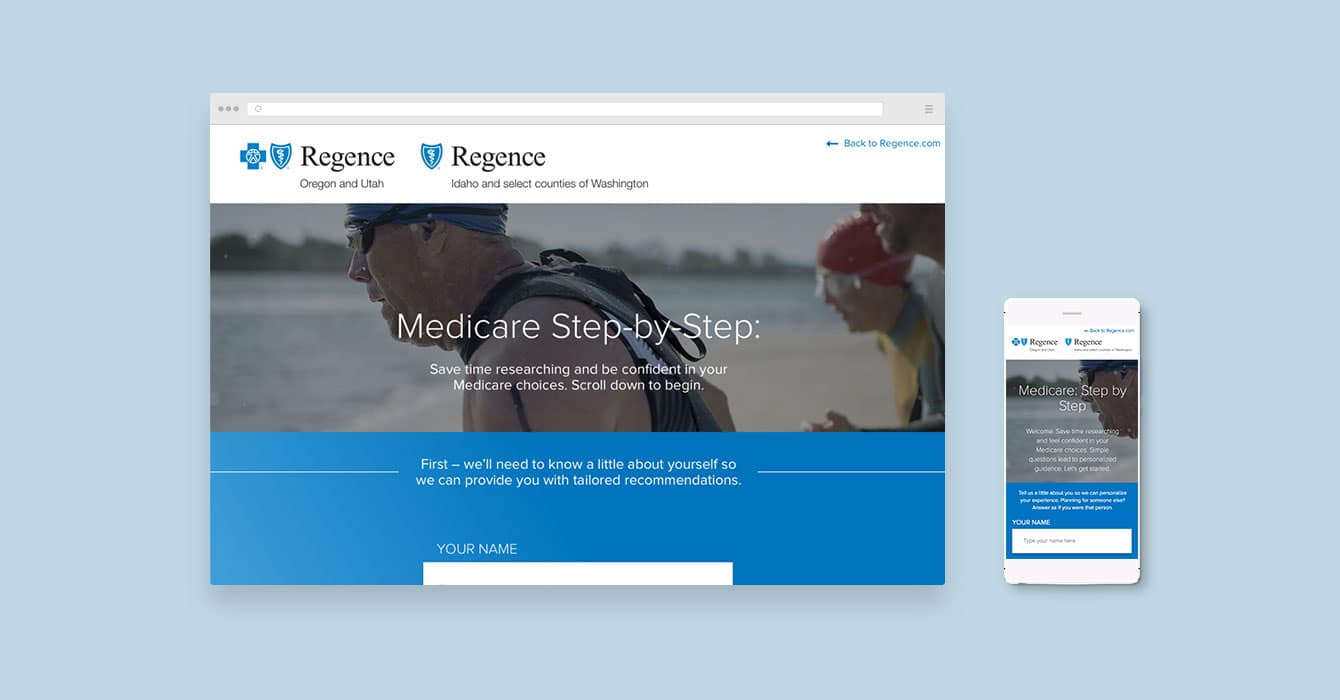 Our job was to create a solution to these problems and to improve the experience for everyone considering their Medicare options. Working with Regence Blue Cross Blue Shield, we created the Medicare Step-by-Step website. This personal, simple to follow process helps anyone understand their options, conveying when they can take action and provides key resources based upon their unique situation.
Emerge was very open and honest. It was a difficult project given the scope of what we were trying to do and they helped us bring it to life.

Steven Mendes
Regence Blue Cross Blue Shield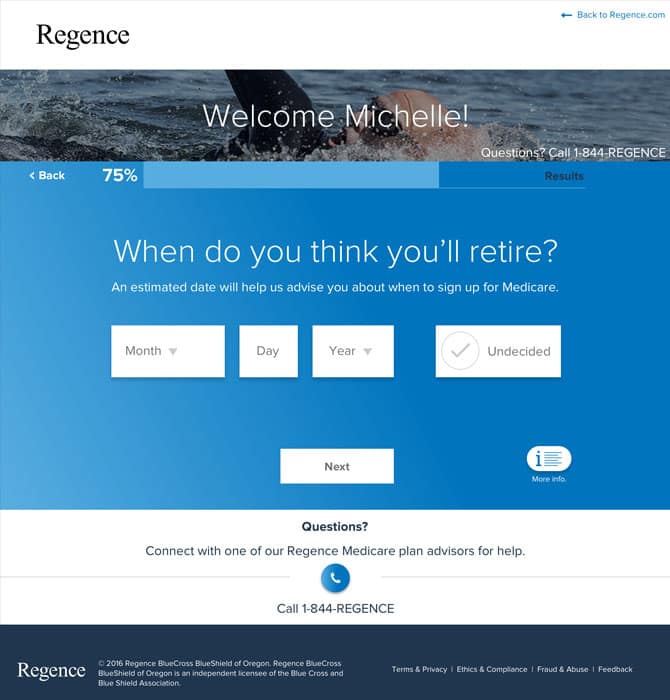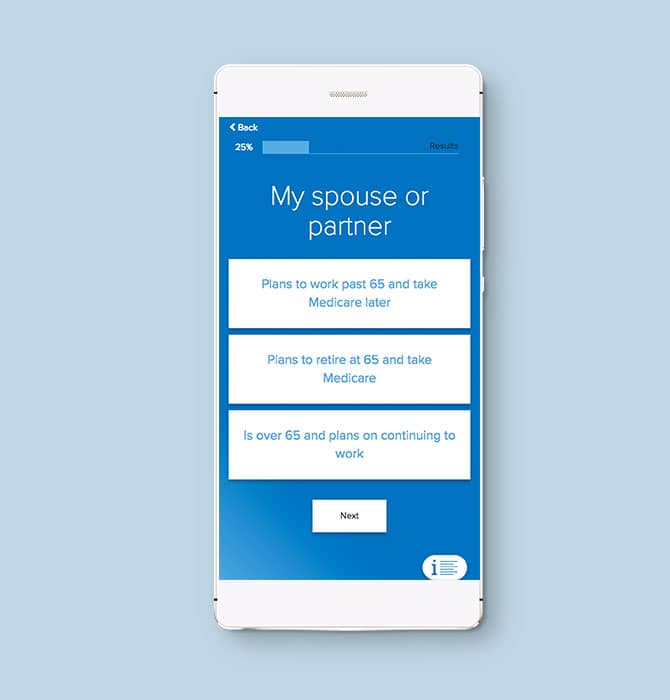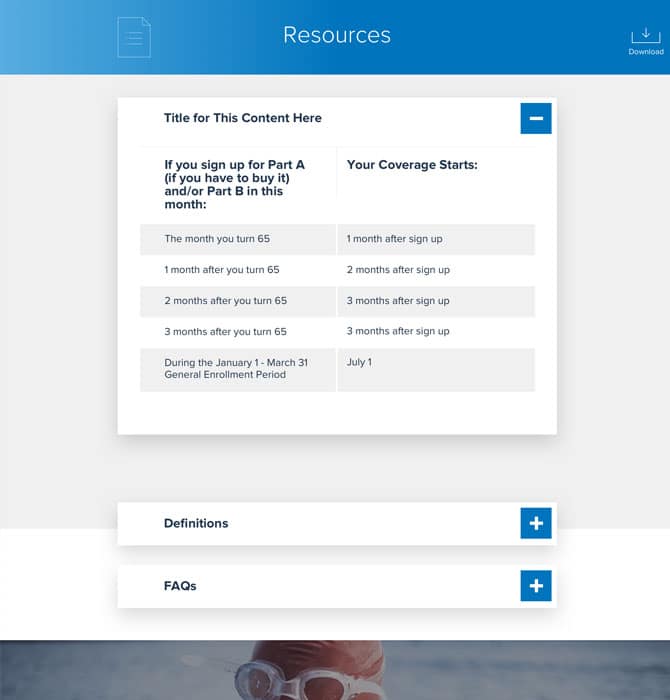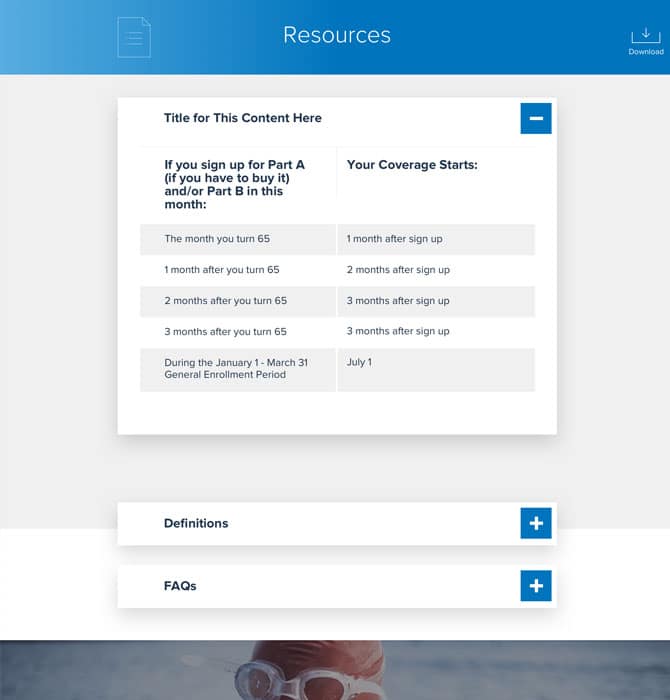 Improving people's awareness and access to healthcare services has never been more important. Working together with the Regence team, we were able to successfully accomplish these tasks by listening to the needs of individuals and families.

Solving complex digital experience challenges

When you can't afford to get it wrong we're here to help you. We create smart products, web and mobile solutions.

Drop us a line.
Let's work together.