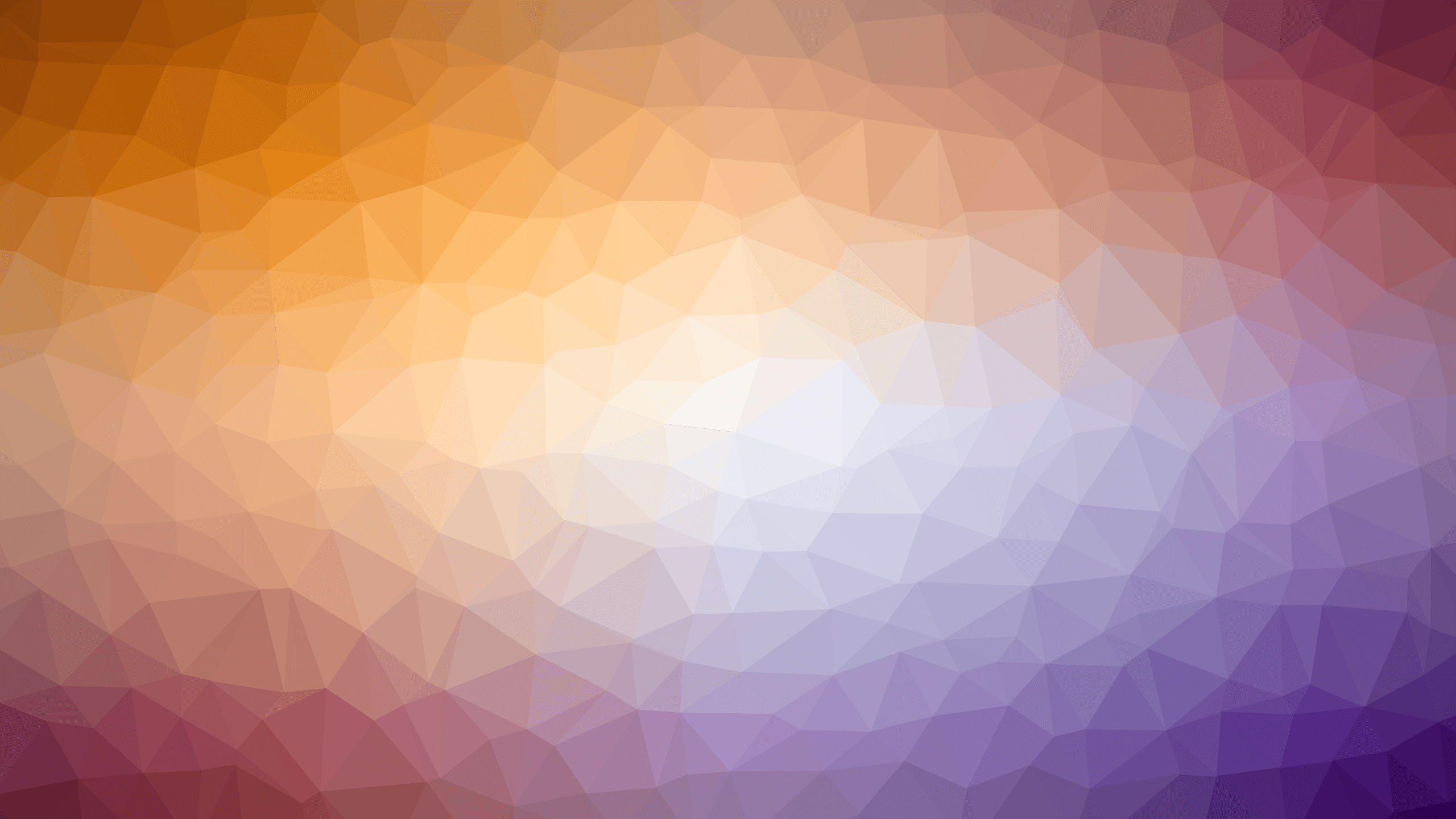 The Impact of Responsive Design on the Native App vs. Mobile Web Debate
---
The debate over when to extend your brand to a native mobile application versus creating a mobile website has been raging on for a while now. While the major arguments on either side haven't changed, there is a new player in town: responsive web.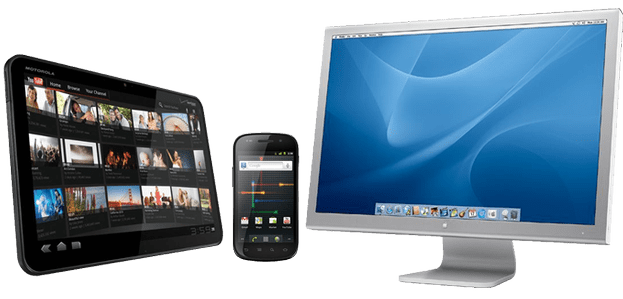 Responsive web promotes the evolution of the desktop website to also provide a mobile- and tablet-optimized experience, by serving conditional style sheets depending on size of the browser's viewport. The result is that a single website can fulfill the trifecta of serving as desktop, tablet and mobile website (and everything in between… such as the Galaxy Note). When properly executed, the dedicated mobile website becomes obsolete.
So what happens to the question of native mobile vs. mobile web? Well, that conversation has now changed to native mobile vs. responsive web. And as responsive web is establishing itself as a best practice, the arguments on the side of responsive web are stacking up. One of the major downsides to developing mobile applications and creating mobile websites is the cost of those solutions, often times duplicating features that already have been implemented for the desktop website. Responsive web removes this factor out of the equation, as the existing features are reused, albeit slightly reformatted to fit smaller screen resolutions. (Though, of course, the effort to update an existing site into a responsive one must be factored in.)
There will always be cases when a native application is the way to go, hands down. Some examples include any graphics heavy application or when there is the need for close hardware integration that HTML5 cannot provide (yet). Also, for now, device context-specific needs may be better addressed with a mobile-specific application or site (at least until the "one codebase-multiple contexts" challenge is solved). On the other hand, any company looking for a cost-effective way to target mobile users now has a new option in their playbook. I predict that in a matter of 12 – 18 months–as the need to consistently target users across devices becomes mission critical–every new website will need to implement responsive web practices. Choosing a responsive website over developing a native app or mobile website might just be an investment in the future.