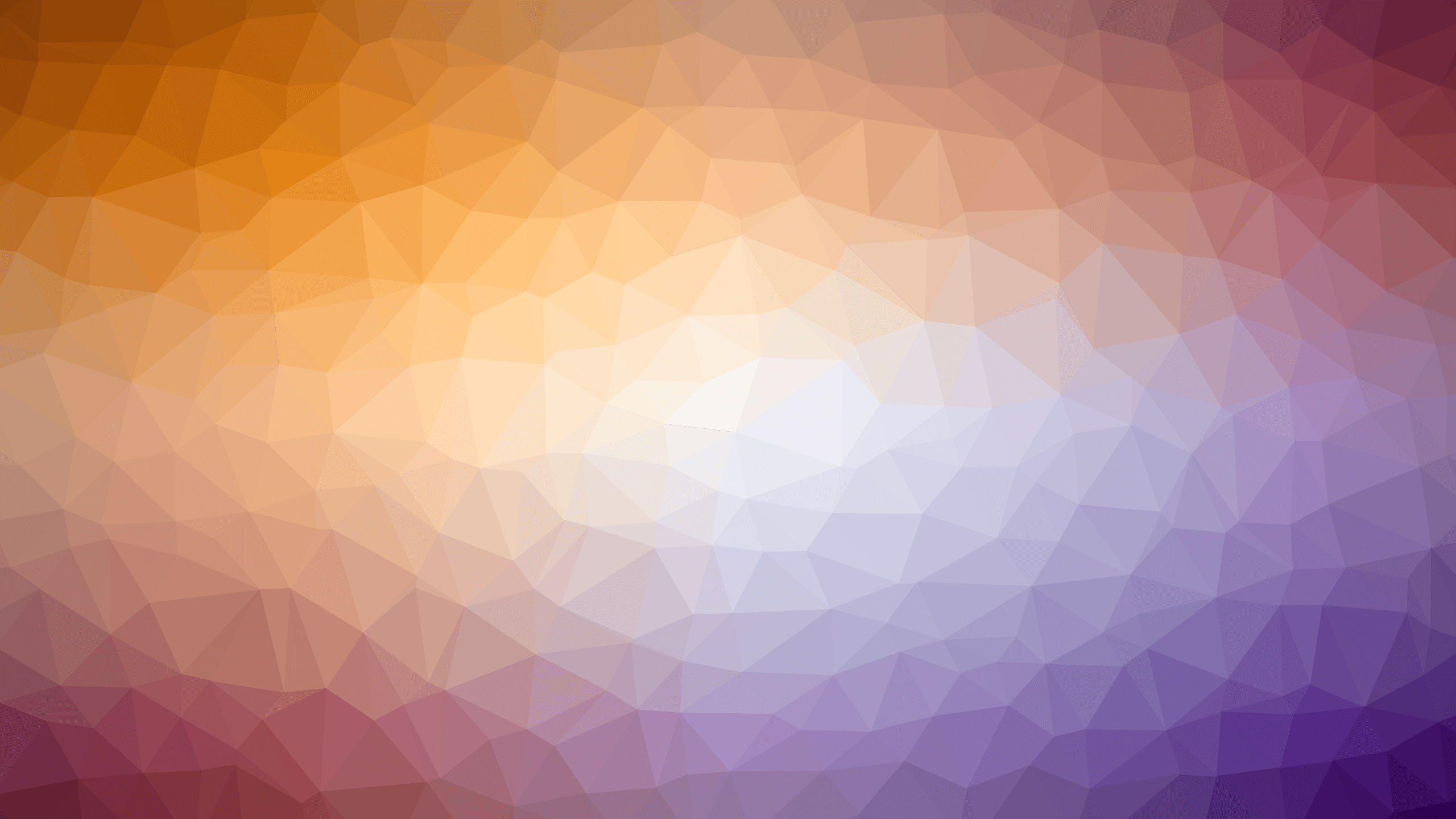 The 3 C's of GreenBiz Forum 2014
---
In the middle of a dreary and cold February, I attended GreenBiz Forum '14 in beautiful Scottsdale, AZ. While it was nice to be in 84 degree weather, it was even nicer to be in the company of so many passionate and hard-working agents of change. As usual, the GreenBiz team put on a stellar event that convened leaders in sustainability and corporate citizenship.
For those who were unable to attend this year, here are my thoughts on the big themes that resonated for me. If you were in attendance, please share your comments as well!
The Three C's of GreenBiz Forum 2014 (according to me)
COURAGE. This is definitely a theme we at Emerge Sustainability (@CorpCourage) recognize and promote weekly, and courage in business permeated the conference conversations throughout the week. Neil Hawkins (@neilchawkins) shared that courageous collaborations require corporations to partner with each other and with key stakeholders in business to share knowledge and leverage their respective strengths to solve problems.
CALIBRATE. While this may sound like the oft-used word "collaborate," I prefer to highlight "calibrate" because to collaborate seems a given in today's business environment. We can't do things alone. But, it is important to plan or devise a strategy or an approach for our organizations. This was made especially clear in the pre-conference tutorial presented by Dave Stangis (@davestangis) of Campbell Soup Company. His strategy and goal setting is carefully devised to include leadership, stakeholders, and peers and calibrated to fit Campbell. A one size fits all approach is rarely the answer in sustainability initiatives.
CELEBRATE. There is a lot of work to be done saving the planet. Most everyone I interact with in this space and/or at GreenBiz wears many hats and there never seems to be enough time in the day to get things done. However, it is important to pause from time to time to celebrate the good work we are doing – individually and collectively. This is definitely the case regarding sustainability initiatives. We often don't see the fruits of labor immediately. So, pat yourself on the back. Thank a teammate. Celebrate the small wins. Praise others – even your competition. Remember, we're all in this together.
I'm excited to continue these conversations at other great conferences this year, while already looking forward to GreenBiz Forum 2015.