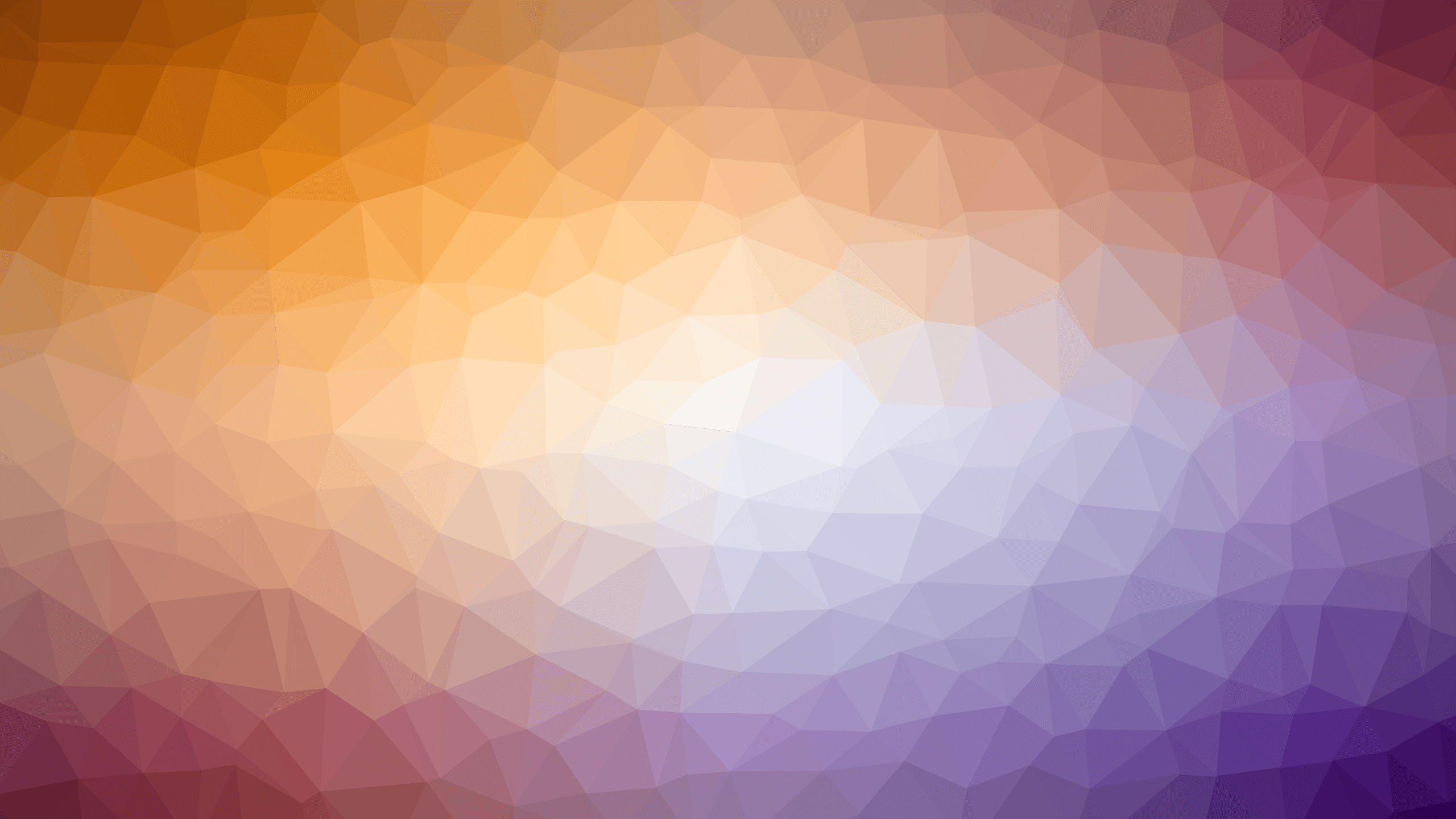 ---

It has been a little over a week since I returned from the Sustainable Brands Conference in San Diego, CA. Once again, my expectations for this event were exceeded through four solid days of networking, lectures, panel discussions, workshops, and what I call "speed-chatting" (those quick conversations in the hallway, on breaks…or in the line at the bar).
During this high energy week, ideas and thoughts about how to overcome social and environmental challenges in our communities and organizations were posed to all in attendance. This year's theme for the conference was "Reimagine, Redesign, Regenerate." So, in the spirit of this theme, I have to say that I have returned to Portland, OR "re-energized and re-committed" and wanted to share what I took away from this experience.
The value of COMMUNITY.
Several times during the conference, Sustainable Brands founder KoAnn Skrzyniarz corrected a few when they referred to SB14 as a "conference" and insisted that Sustainable Brands is a community. I couldn't agree more. Whether picking up conversations with friends, new connections met at other conferences, or meeting others for the first time, Sustainable Brands is absolutely about community. This is evident in the way everyone interacts with one another, and was definitely on display at the closing party on the beach. It felt more like a family vacation, than a closing banquet at a conference. So, I'll refer to Sustainable Brands as a community henceforth!
The BIG PIVOT.
We all know there are mega-challenges that all businesses, large or small, must face. Seer-on-High Andrew Winston drops the science on us and asserts that failing is what awaits us if businesses don't start now to address everything from climate-change fueled weather events to fragmented supply chains and resource scarcity. The Big Pivot is rapid and radical business transformation that works in today's transparent global marketplace. I'm usually not a "get this book" kinda guy, but do yourself a favor and get this book to learn how he helps companies make the "Big Pivot." http://www.amazon.com/The-Big-Pivot-Radically-Strategies/dp/142216781X
The importance of the PERSONAL JOURNEY.
Sometimes you have to go on a "walkabout" to discover truth. We all do it. Sometimes we leave the office and take a walk to clear our head. Other times we go on a run to de-stress and oxygenate our body. And, sometimes CEOs must embark on a journey to figure out why they are in business and what it means to be a good corporate citizen. It's not all about the bottom line – many are discovering that there are three.
Avery Dennison CEO, Dean Scarborough, posed the question, "Is being sustainable inconsistent somehow with prosperity and the fundamentals of capitalism?" He then shared how his company made a big pivot after going on a trip with their partners at Rainforest Alliance to see sustainable forests in Guatemala and Brazil. He realized that as a market leader, Avery Dennison could use its scale and buying power to change the way the industry sources paper. After returning from his rainforest walkabout, he immediately led the implementation of their responsible paper sourcing policy.
The big pivot that is revolutionizing Avery Dennison is the realization that sustainability is a wonderful lens for innovation and is helping them create new and better products.
The big question of WHAT IF?
On opening night of Sustainable Brands, we were charged with posing our own "What If?" questions. The activity was to add our name and question on a piece of paper, put it into a balloon, blow up the balloon, and send it out into the crowd. The object was to pop the balloon, find the author, and discuss their "What If?" question. The most inspiring "What If?" question was revealed on the last day. It very simply read: "What if we treated the planet as if we were going to be here for multiple generations?" The crowd was moved to silence…then applause. It was a perfect way to end this community gathering.
We are all ACTIVISTS.
As an Oregonian, even one from "Portlandia," I have become accustomed to seeing my share of activists. You can't remove a tree in this area without a public hearing or visit Pioneer Courthouse Square in downtown Portland without seeing some sort of activism in action.
I have been to nearly a dozen CSR and sustainability conferences in the last 2+ years. During that time, I have rarely seen any activists or protesters. I had always assumed that most activists realized that they would be preaching to the choir, so to speak, by protesting at events like Sustainable Brands. I mean, after all, we are all getting together to try and find solutions and overcome social and environmental challenges. However, last week at Sustainable Brands, protesters from Forest Ethics were calling out a company regarding its record of deforestation and the Sierra Club rallied some "kayaktivists" to accuse some brands of using tar sands fuel for their fleets.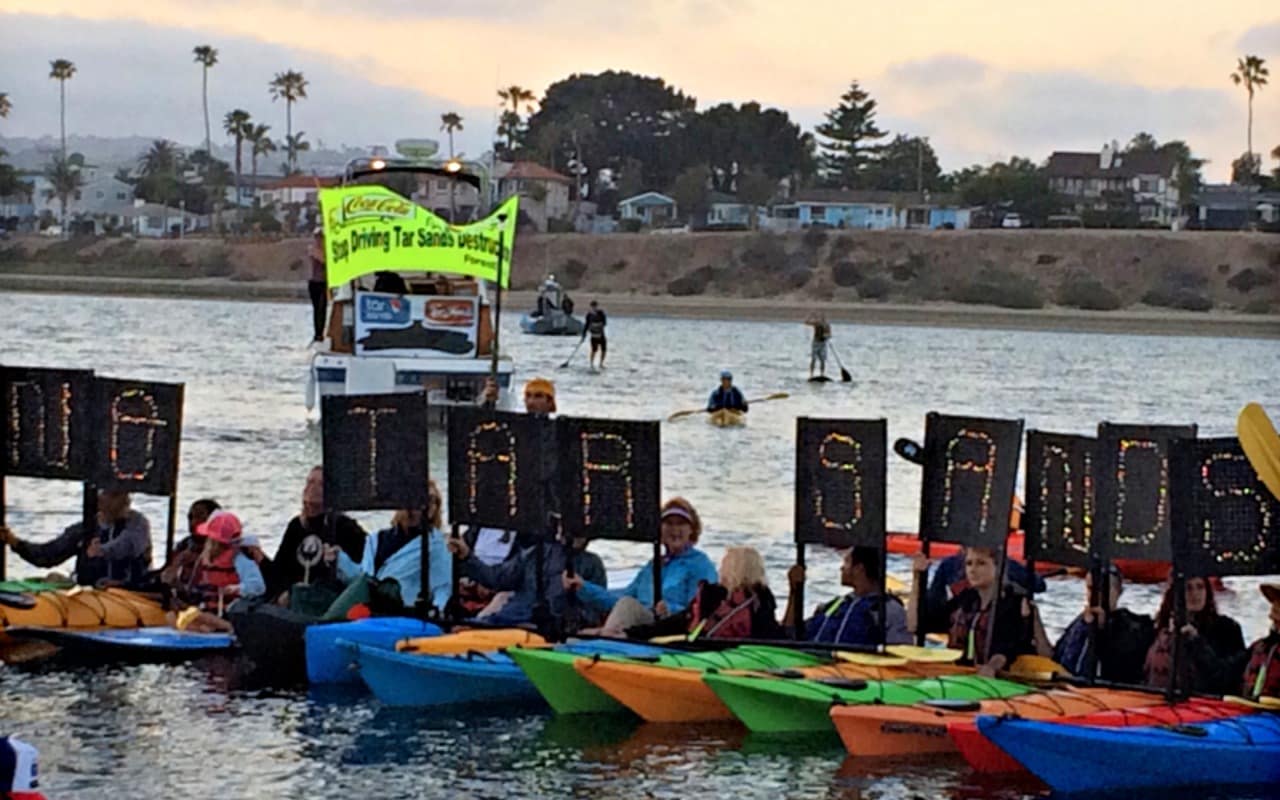 At first, I kind of chuckled. "Don't they know what kind of conference this is?" I thought to myself. Then I was a little annoyed that they were distracting from the positivity of our community. But, then I realized that there is a continuum of activism where we all live. In fact, there probably wouldn't be this great Sustainable Brands community if it weren't for activists and protesters.
So, instead of being annoyed, I was inspired…and proud. I thanked the kayaktivists for sharing their message. My challenge to our Sustainable Brands community and its leaders is to invite some of these activist leaders to San Diego next year to speak to us and work with us. We are surely stronger working together.
Introducing the COLLABORATORY to Sustainable Brands.
Is there a way to create a forum or better yet, a "collaboratory" in the Sustainable Brands community? My vision would be to create a platform to allow members to roll up their sleeves and work through challenges together. We always talk about not wanting to "re-invent the wheel" or "re-live a nightmare", but many of us struggle in our roles coming up with solutions that have already been solved in other companies. So, let's provide collaboratory sessions for brands large and small to submit challenges and problems that have been plaguing their organization and have real-time, workshop-style sessions where these problems can begin to be solved. Watching and participating in this "problem-solving in action" would be a powerful and positive experience.
I wish I could make it to the other Sustainable Brands community events this year in Buenos Aires, Kuala Lumpur, or London. Instead, I'll have to wait until this time next year for SB15.
If you weren't able to attend this year, you may check out the raw cut footage from the SB14 livestream here: http://shar.es/PyD6f
What did you learn at Sustainable Brands? What is your "What If" question? Please share your thoughts and experience with us.