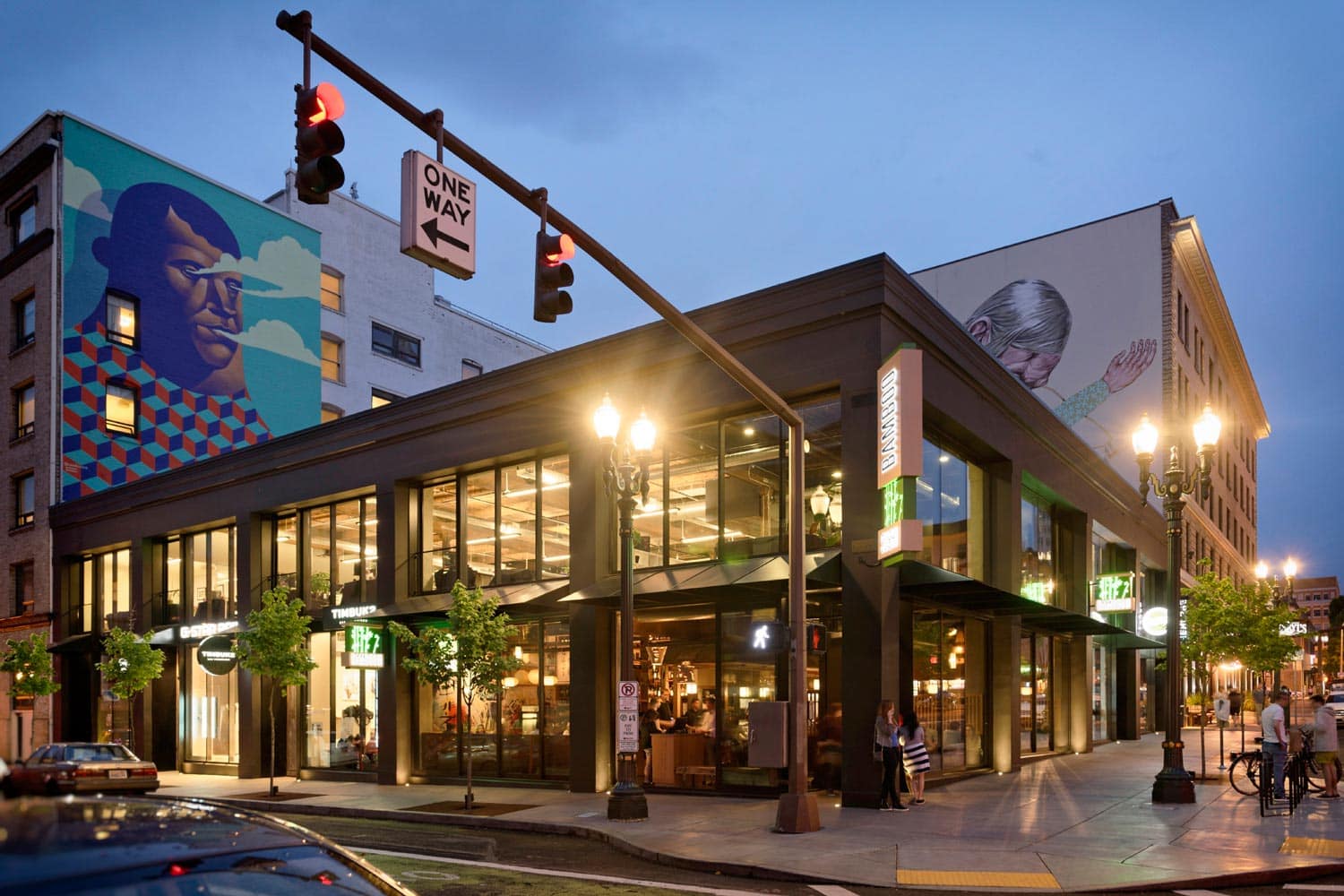 Mobile-First Party :: Thursday, March 16th
** UPDATED 1/11/16 — Postponed Due to Inclement Weather **
Mobile First is LIVE, and we're excited to celebrate!
Grab your friends, colleagues, and fellow mobile enthusiasts and join us in the new year! Thursday, March 16th, from 5:00 to 9:00pm, here at Emerge HQ, for what'll be an exciting launch-party event. We'll be rockin' beer, wine, and nibblies, while rolling out some cool tools and give-aways. Mobile First show-host Jordan Bryant, our Director of Mobile strategy, will give away copies of his new book, Tactic Mobile; we'll demo our new mobile app, The Accessibility Checker, built to make accessibility-compliance understandable and easy; and we'll preview our first ep of the podcast. Meantime, you'll be rubbing elbows with a full house of peeps who are excited to learn and do more with mobile-first design and development.
As for Mobile First, M1 is a new weekly podcast, powered by Emerge. The show offers powerful perspectives and actionable insights into how mobile is changing the way people live. Our CEO, Jonathon Hensley, captioned it best: "Mobile is often the first screen in the customer journey. People need practical information to help them navigate this new, rapidly changing marketplace. With Mobile First, we'll not only uncover the strategies driving business forward, we'll meet the people charged with bringing these strategies to life."
Host Jordan Bryant summed it up this way: "I'm thrilled to bring some energy and simplicity to a topic that's often overly complicated and hard to digest. As a serial entrepreneur, I'm fascinated by the inspiration and strategies that fuel new ideas and movements. I'm equally intrigued by the thought-leaders who drive them: it's an honor and a whole lot of fun to learn what makes them tick!"
Join us, and learn more from Jordan and the whole crew here at Emerge.
Mobile First Launch Party
Thursday, March 16th 2017
5:00 – 9:00pm
Hosted by Emerge
412 SW 12th Avenue
Second Floor
RSVP: https://mobilefirst-launch-party.eventbrite.com