Responsive Websites & Applications
Engage your audience across desktop, tablet and mobile with exceptional web experiences.
Whether you are looking to develop a responsive strategy, design system, website or application for today's connected multi-screen world, our expertise and capabilities allow you to implement the right solution that is focused on the core business opportunity and takes a user-centric approach to meeting the needs of your audience.
Our end-to-end web project capabilities entail content strategy, user experience and interface design, and technology implementation.
Responsive Websites & Applications
Strategy
We help clients create a clear path to realizing your digital experience goals. Let us help you determine the desirability, viability and feasibility of your responsive website or application and how to ensure that it succeeds.
Design
Our experience design service tailors the content and information architecture of your responsive website or application to take into account your visitors' context and anticipate their needs.
Technology
We are experts in implementing responsive websites and applications. Our experienced technology team will optimize the responsive experience for all modern devices, launch it as a Progressive Web Application, incorporate leading CMS technology (including Drupal, ExpressionEngine and WordPress), integrate with other systems in real time, setup cutting edge cloud solutions, and optimize speed and efficiency at any phase of development.
Engage your audience anywhere and anytime
Deliver Contextual Content
Deliver the right content at the right time to your customer across all devices.
Improve Website ROI
Increase conversions and ROI by optimizing the user experience for each device screen size.
Improve Speed and Lower costs
Utilize one codebase to deliver the best customer experience while easing the demands on IT.
We've helped a wide range of clients effectively serve their multi-device audience.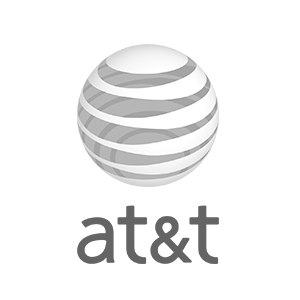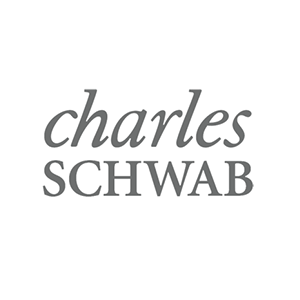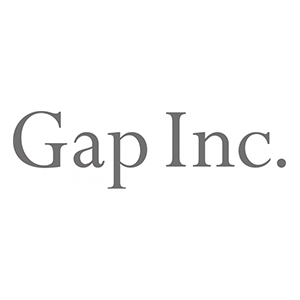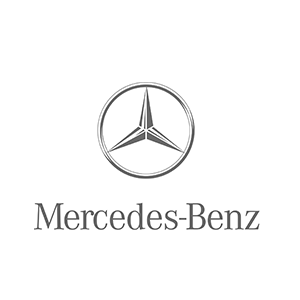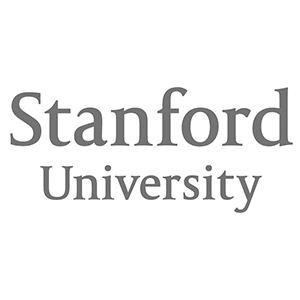 Drop us a line.
Let's work together.