iOS and Android Mobile App Development
Concept, create, launch, and scale high-performance mobile solutions
Our expertise and capabilities allow you to reach the outcomes on mobile that you are accustomed to in the desktop environment by ensuring your mobile strategy is as successful as your desktop approach. We don't just migrate desktop applications to mobile, we envision new mobile possibilities that open new business opportunities.
Our mobile applications offering spans both the customer and enterprise objectives where we deliver applications that differentiate our clients in the market and enhance productivity. Our end-to-end mobile project capabilities entail mobile platform strategy, user experience and interface design, and technology implementation.
iOS and Android Mobile App Development
Strategy
We help clients create a clear path to realizing your mobile application goals. Let us help you determine the desirability, viability and feasibility of your mobile application and how to ensure that it succeeds. We can also evaluate and help select the right mobile enterprise application platform (MEAP) for your business' needs.
Design
Our experience design service creates mobile application UX and UI design that takes into account the platform roadmap and your users' current and future needs.
Technology
We provide iOS and Android app development in native or hybrid cross-platform frameworks, as well as backend platform development. Our approach focuses on reducing complexity and increasing adoption through a user-focused approach to architect, engineer and test mobile applications. Our experienced team can supervise Apple App Store and Google Play deployments or help select the best Mobile Device Management solution.
Close the gap between your desktop and mobile offerings.
Align your mobile channels
We evaluate all your mobile channels to create an effective approach to reaching your business objectives.
One partner for all your needs
Emerge handles all aspects of the mobile app ecosystem to include backend services, administration systems and hosting infrastructure.
Integrate Seamlessly
We leverage the power of your existing systems through real-time integrations and API connections.
We've helped a wide range of clients bring their mobile app vision to market.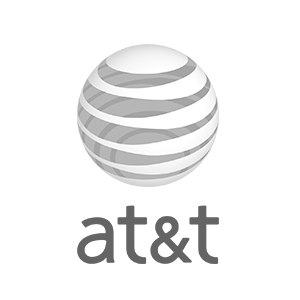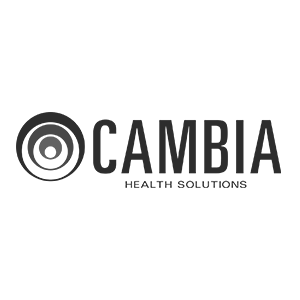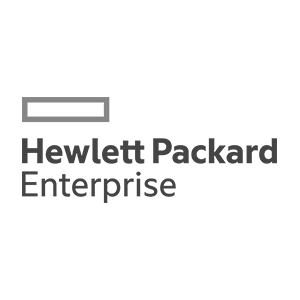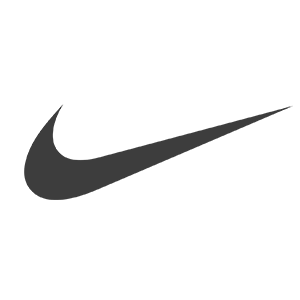 Drop us a line.
Let's work together.