Enterprise Applications & Integrations
Get the most out of your technology investments by creating the right digital experiences that generate the right outcome
Whether you are looking to develop application and mobility strategies, create platform and ecosystem roadmaps, or design and implement enterprise applications, our expertise and capabilities allow you to implement the right solution that is focused on the core business opportunity and takes a user-centric approach to meeting the needs of your audience.
Our end-to-end web project capabilities entail application strategy, user experience and interface design, and technology implementation.
Strategy
We help clients create a clear path to realizing your application platform goals. Let us help you determine the desirability, viability and feasibility of your enterprise application and how to ensure that it succeeds.
Design
Our experience design service tailors the information architecture of your specific business application to take into account the platform roadmap and your users' current and future needs
Technology
We are experts in implementing enterprise web applications, e-commerce systems, mobile applications, and custom intranets and knowledge repositories. Our approach focuses on reducing complexity and increasing adoption through a technology-agnostic, user-focused approach to architect, manage, engineer and test web and mobile applications that are secure, scalable, and highly usable.
Enterprise Applications & integration
Business Systems
Salesforce
SharePoint
SAP
Oracle
Social Identity
Google
LinkedIn
Facebook
Twitter
Enterprise Identity
OAuth
LDAP
Active Directory
Ping Identity
Okta
Auth0
E-commerce and payment platforms
Digital River
Braintree Payments
Stripe
Authorize.Net
PayPal
Enterprise Service Bus
MuleSoft
Oracle
Adeptia
Indoor GPS and iBeacon
Aruba Meridian
We offer seamless integration with a wide range of external systems and data sources:
We've helped a wide range of clients solve complex business problems with our technology solutions.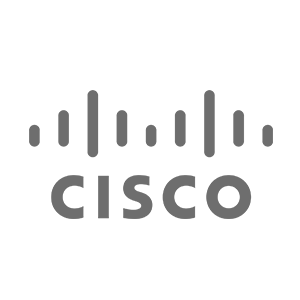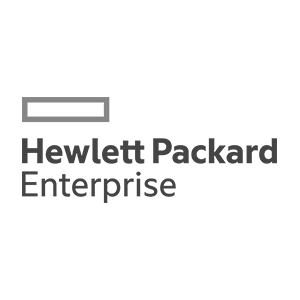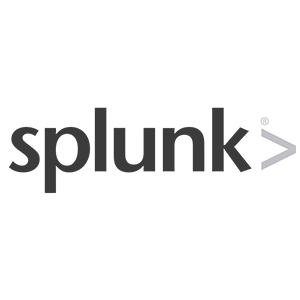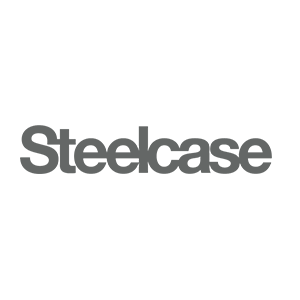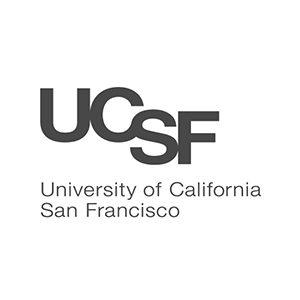 Get your project right the first time around.
Expertise
Get the right expertise and capabilities to navigate complexity with a reliable partner.
On-Time
Leverage our 20 years of experience in enterprise application technology to get it done on time.
On budget
Benefit from our transparent pricing structure to get it done on or under budget.
Drop us a line.
Let's work together.