Digital Products & Services
Concept, create, launch, and scale high-performance products and services
Whether you are looking to launch your first digital product or are an industry leader augmenting your existing product line with digital capabilities, our expertise and capabilities help you to conceptualize, prototype, and launch your digital products and services.
Our end-to-end digital product project capabilities entail ideation and concepting, design and prototyping, technology implementation, and product operations.
Digital Products & Services
Strategy
We help you focus your product vision by researching your market and collecting actionable user insights to generate, validate and refine early stage ideas. Let us define your business goals and validate opportunities with a deep understanding of what your customers need most.
Design
Our experience design service defines how your product or service will best interact and communicate with its audience to drive your desired business results. Our practices are rooted in human-centred thinking and exist to respond the right way to insights and turn your vision into reality.
Technology
Our exceptional software development, engineering and execution experience will set your product apart. We provide iOS and Android app development in native or hybrid cross-platform frameworks, web application development, as well as backend platform development. Our approach focuses on reducing complexity and increasing adoption through a user-focused approach to architect, engineer and test web and mobile applications.
Launch high-quality products and services in record time.
Digital Product Lifecycle Management
Convert ideas into market-ready products, services or business models.
Agile Product Development
Let our certified ScrumMasters® drive your project's success through agile methodology.
Improve Speed and Lower costs
Quickly create the best customer experiences while easing the demands on your internal teams.
We've helped a wide range of clients turn their product vision into reality.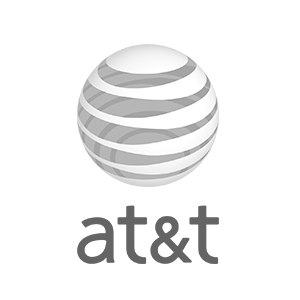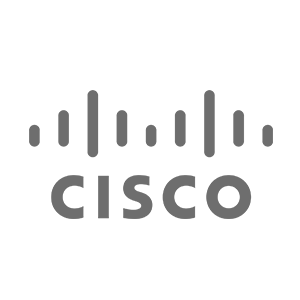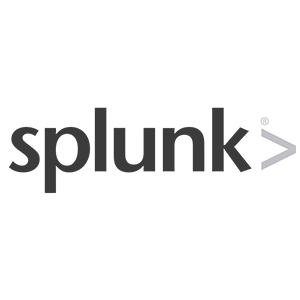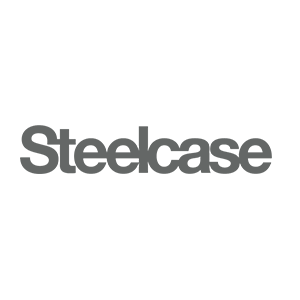 Drop us a line.
Let's work together.