Internet Of Things
Design amazing human experiences for the digital world.
Design for your entire organization.
The Internet of Things (IoT) offers tremendous benefits and complex challenges. Wearable devices and smart appliances, with their promise to enrich and simplify life, are infiltrating everything from fashion accessories to global infrastructure. But the conveniences of IoT come at a cost—to data management and personal security. Whatever your product, your customers have two-fold expectations: to receive a great service that also protects their privacy. To deliver, you need the right software to control your hardware. That's where we come in.

At Emerge, we develop the software and interfaces to connect to and control your IoT hardware. By leading with experience design, we combine our expertise and capabilities with yours to create full-spectrum IoT platform solutions. Together, we develop a roadmap that supports your products and satisfies the implicit needs of your customers.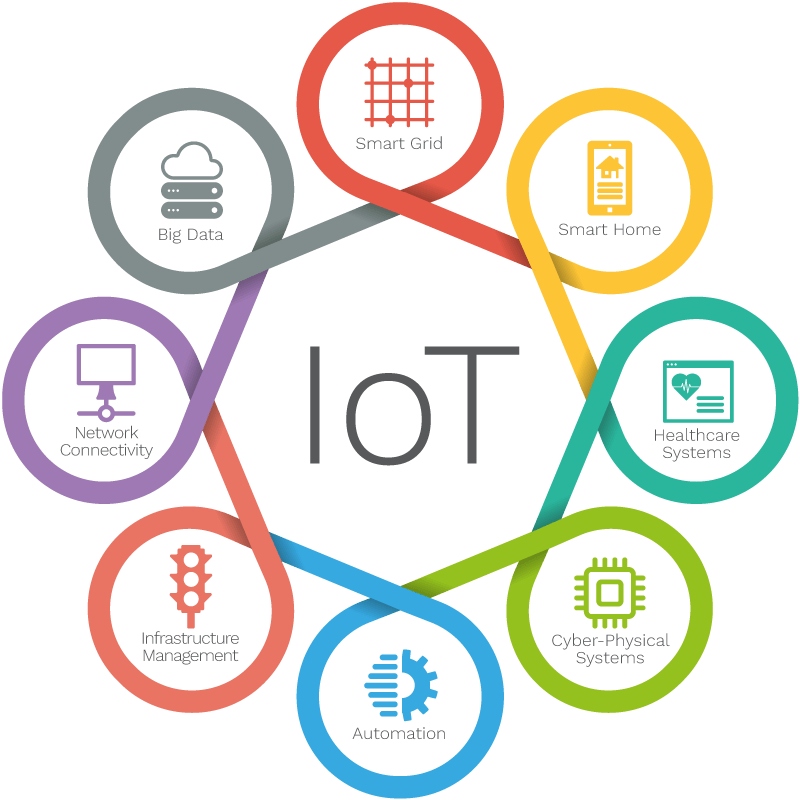 Our team of UX experts can help find the best partner solutions for your business and leverage the power of your existing systems through real-time integrations and API connections.
SCHEDULE A CALL
Improving the customer experience and innovating across the value-chain
Advanced manufacturing
Smart-home control tools
Connected cars
Smart retail systems
Connected Healthcare
Industrial hardware control systems
Wearables
Agricultural sensor systems
Energy management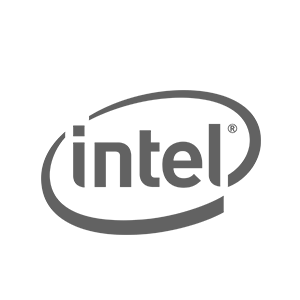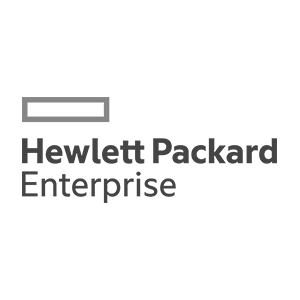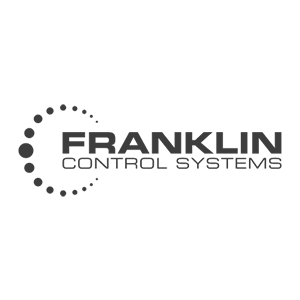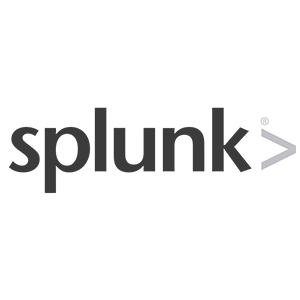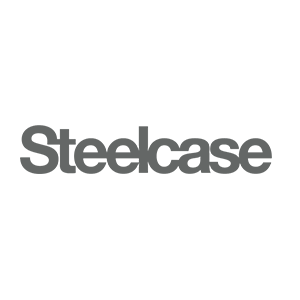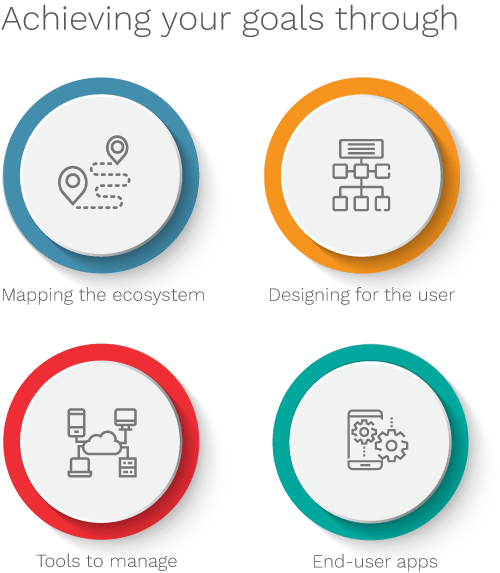 We build future-facing IoT tech.
As an advisory partner, we not only work to determine your business needs, but to help you build and implement an IoT technology ecosystem that's maintainable, sustainable, and performs.
Our experience design team tailors the information architecture of your IoT or service to consider your users' context and needs, both now and in the future.
End-to-end, we help you achieve your goals by architecting and engineering a comprehensive IoT technology ecosystem that simultaneously serves both you and your customers.
Map out your IoT technology ecosystem to support your long term goals
Design a user-centered experience that puts your customers' needs first
Develop administrative web applications that provide access to manage your IoT infrastructure
Build end-user mobile applications that allow your internal or external customers to control your IoT devices.