Enterprise
Make the most of your technology investments—tailor them to serve your entire organization.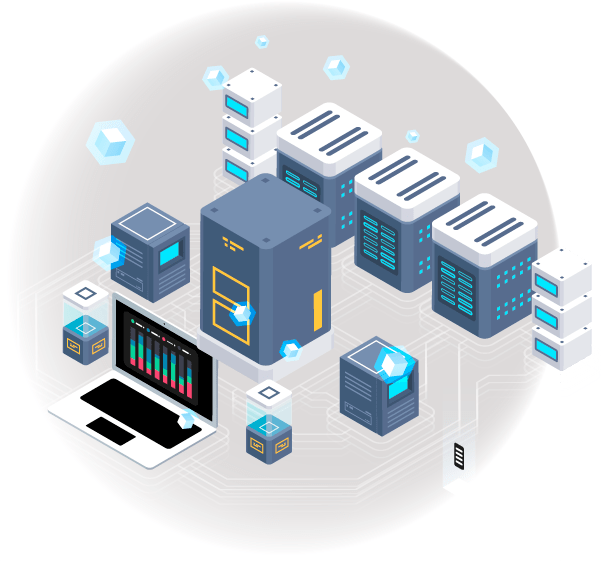 Design for your entire organization.Enterprise application integration is as complex as it is critical—making the stakes uncomfortably high. How can your tech stay relevant and nimble across all channels, but still reliably function as a whole?

By implementing a custom-built integration system that accounts for your organization's unique level of complexity, process and scale. One that develops your application and mobility strategies, creates platform and ecosystem roadmaps, and provides enterprise applications solutions that make a difference in overall operability.

At Emerge, we make it easier than it sounds. We help you create a whole-enterprise EAI solution that satisfies your core business opportunity and provides your users with solid solutions and optimal experiences.
How can we help?
Our team of UX experts can help find the best partner solutions for your business and leverage the power of your existing systems through real-time integrations and API connections.
Improving the customer experience and innovating across the value-chain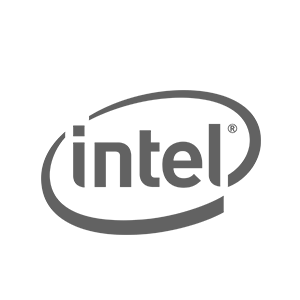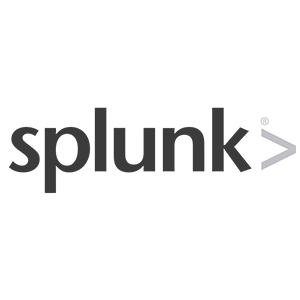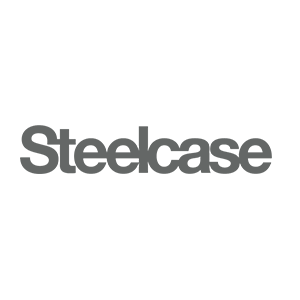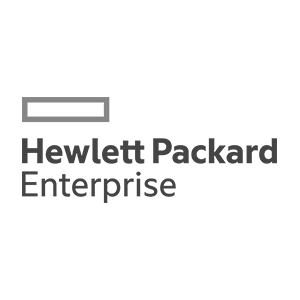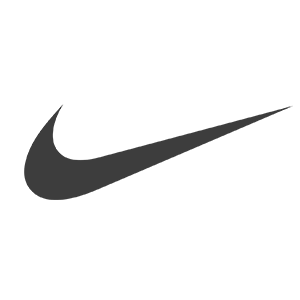 What integrations will improve your systems?
Business systems.
Salesforce
SharePoint
SAP
Oracle
Social identity.
Google
LinkedIn
Facebook
Enterprise.
OAuth
LDAP
Active directory
Ping identity
Okta
Auth0
E-commerce and payment platforms.
Digital River
Braintree Payments
Stripe
Authorize.Net
PayPal
Enterprise service bus.
MuleSoft
Oracle
Adpetia
Enterprise service bus.
Aruba Meridian
Mapwize
We specialize in holistic solutions.
As an advisory partner, we help you design and realize application platform goals that are desirable, viable, feasible—and that succeed.
Our experience design team tailors the information architecture of your business application to consider your platform roadmap and users' needs, both now and in the future.
Together, we:
End-to-end, we take a technology-agnostic, user-focused approach to implementation. The result: reduced complexity, increased adoption and unification.
Create and engineer a holistic enterprise-integration solution
Implement enterprise web and mobile applications, e-commerce systems, custom intranets and knowledge repositories
Manage and test web and mobile applications