Alignment is at the heart of success!
Develop the crucial skills leaders need as they embrace digital transformation and set the stage for business recovery.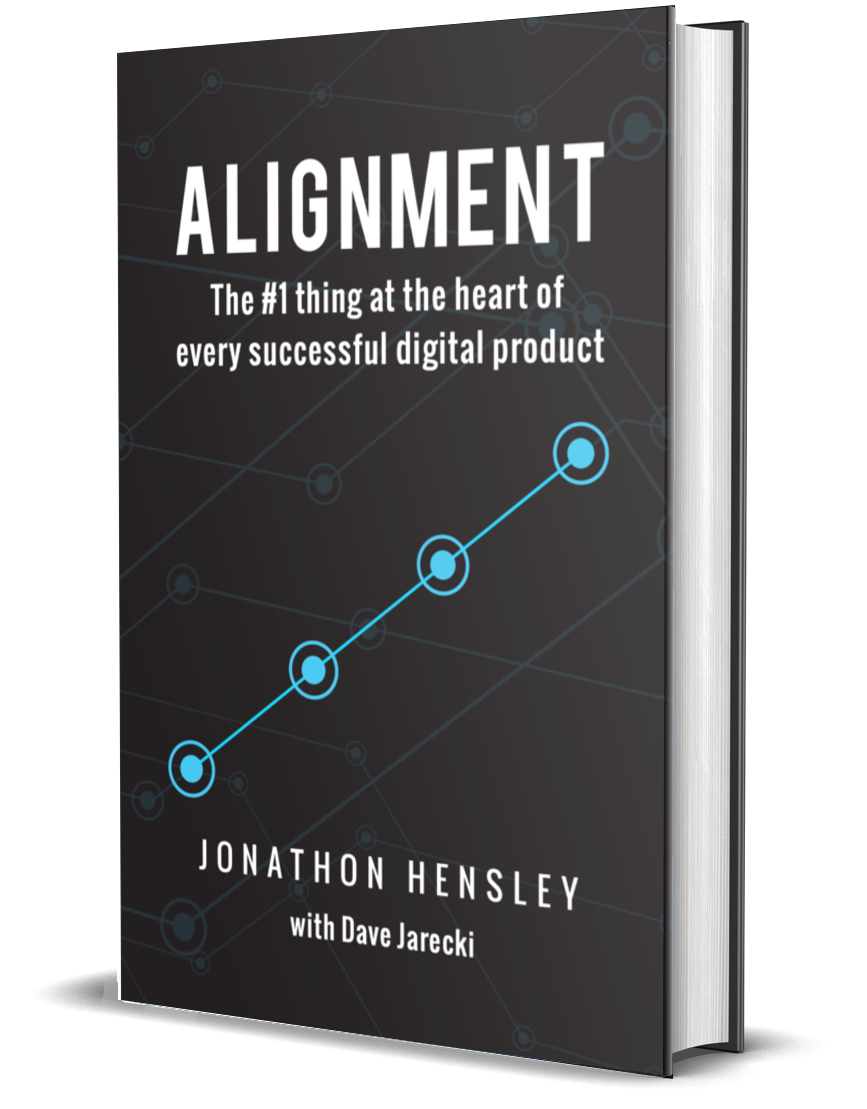 Sign up for a free copy of the upcoming book now: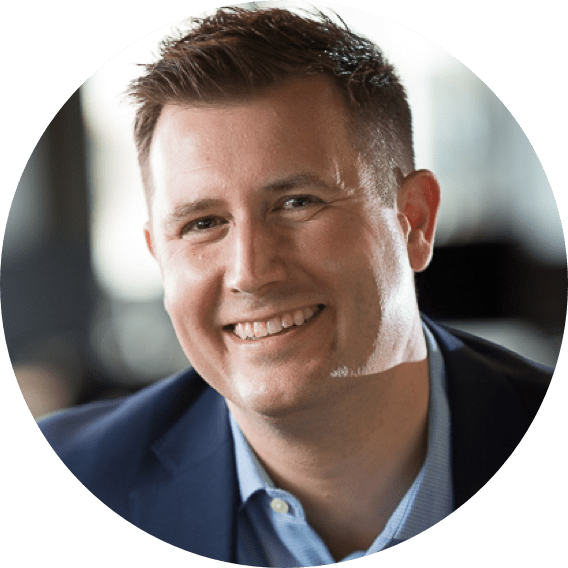 Jonathon Hensley is CEO & chief creative officer of Emerge. His passion for designing and developing digital products and services and gaining support from the critical audiences involved in their inception and growth led to the authoring of this book, and he'd love to help your organization achieve strategic success.
What people are saying about Alignment
Alignment is needed to create powerful product visions and fulfill these visions in nearly every organization. Jonathon Hensley helps show us how to effectively get aligned in his book Alignment.
Erik Qualman,
Author of Socialnomics
Jonathon Hensley has written a must-read primer for anyone serious about scaling digital products successfully. Read this book – and learn to connect all the right dots from one of the best.
Gower Idrees,
CEO rarebrain Institute