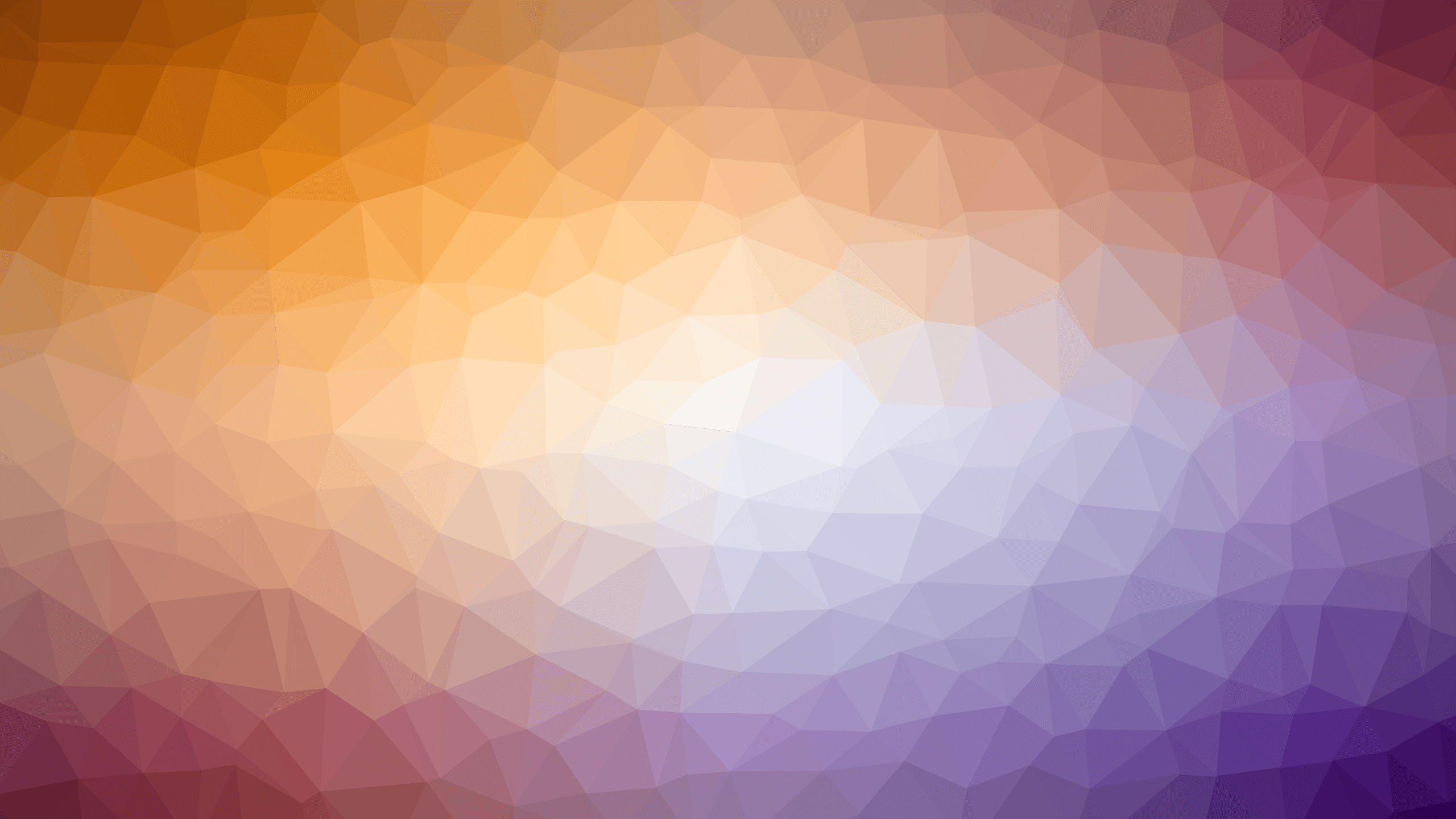 What do Deli Salads, BBQ Season, and NASCAR Have in Common?
---
Reser's Fine Foods has been enjoying NASCAR success this year as an ongoing partner sponsor and a 'premier sponsor' for 5 races in the Nationwide Series for the Joe Gibbs Racing Team. Reser's objectives for this sponsorship are to increase brand awareness and grow sales of Deli Salads across the US. To help them promote this venture, they tapped Emerge to build several digital experiences to spread awareness and brand interaction.

The first experience we developed was the resers.com/resersracing page to serve as the place to find news related to Reser's and the races. Next we architected the idea of an interactive online experience to correspond with an ongoing campaign driven by social media, events, in-store, and radio spots. The Reser's 500 Sweepstakes and game puts fans in the 'driver seat' for greater chances to win the grand prize and other weekly prizes.
The game allows consumers and race fans to compete through predictions, trivia, check-ins, and chance to gain up to 500 laps per week. Participants play against friends via Facebook, and the entire game is responsive, making it fun to play on any device.
Enter the sweepstakes and join the game at resersracing.com!