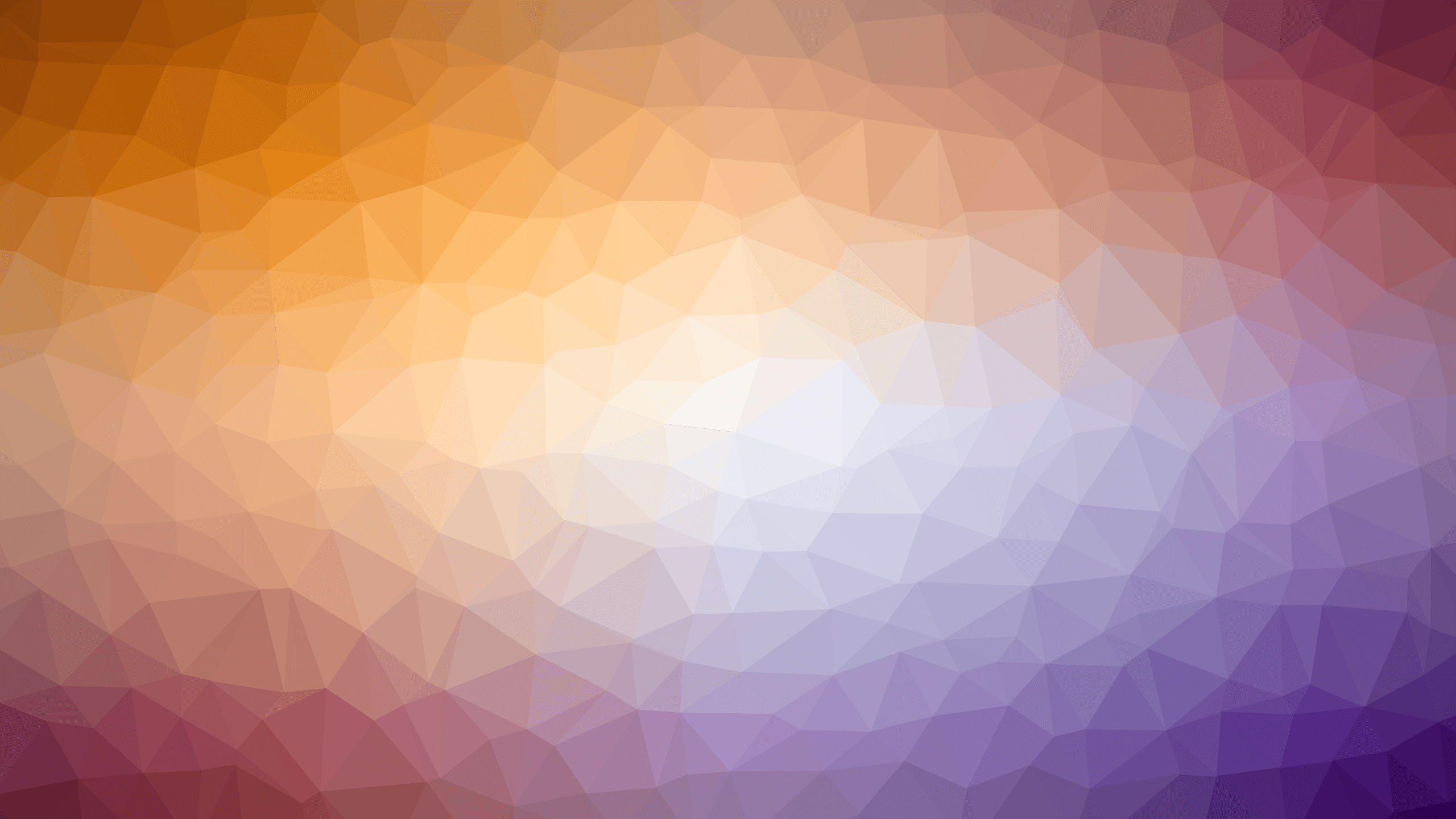 Portland Conferences to Watch For in 2013
---
2013 has a slew of technology conferences coming to Portland, which continues to establish itself as a hub for technologists and progressive thinkers. Here are some that our team is attending this year:
April 8 – 9
We're starting off the year by tending to one of the most fundamental pieces of any project: proper documentation. This inaugural event promises to bring together technical writers and documentarians covering topics from typography and writing for smaller screens to creating tutorials and addressing support documentation needs.
April 29 – May 2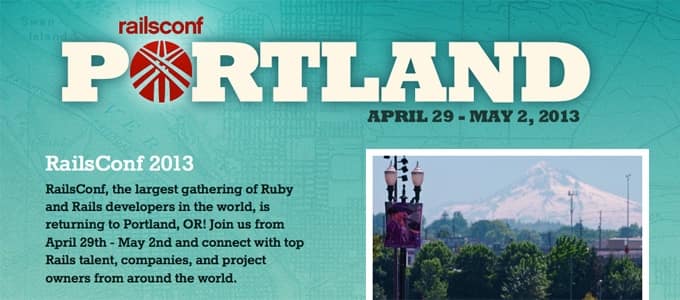 RailsConf is the largest Rails conference in the world, and it is right here in our own backyard! Needless to say, this get-together draws some of the brightest and savviest web developers from all continents.
May 22 – 24
WebVisions has established itself as a force to be reckoned with, providing a similar variety of topics as larger conferences (think SXSW) in various smaller venues around the United States. The Portland conference offers excellent value for anyone interested in design, UX and technology.
June 13 – 14
How lucky we are in Portland to have another major technology-specific conference coming through our town! jQuery Conference Portland promises to be the largest jQuery conference to date, drawing over 1000 of the world's most talented JavaScript developers. The event should cover a wide variety of JavaScript related topics, with a heavy bias towards jQuery specific development.
World Domination Summit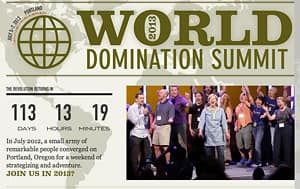 July 5 – 7
Mark one for the inspirational category. The World Domination Summit draws entrepreneurs from around the world to exchange ideas on how to improve their businesses, lives, and communities and-what else-dominate the world!
September 19 – 22
Probably the most "Portland" conference on the list, XOXO is an arts and technology festival that started as a Kickstarter project and has grown into a show-and-tell for some of the most creative minds in Portland. Think of it as a disruptive TED conference-celebrating independent artists and hackers-all packed into a food-cart catered brick warehouse in southeast Portland.
October 21 – 23
Now in its third year, the LavaCon Conference on Digital Media and Content Strategies will focus on "Managing the Customer Total Information Experience." With tracks on Content Strategy, Content Marketing, User Experience and Multichannel Publishing, LavaCon 2013 promises to help attendees attract and engage tech-savvy customers by delivering user-optimized content when and how the customer needs it, to help solve critical business problems while increasing revenue and decreasing costs.